James

Babington

Senior Developer
Things that
make me tick: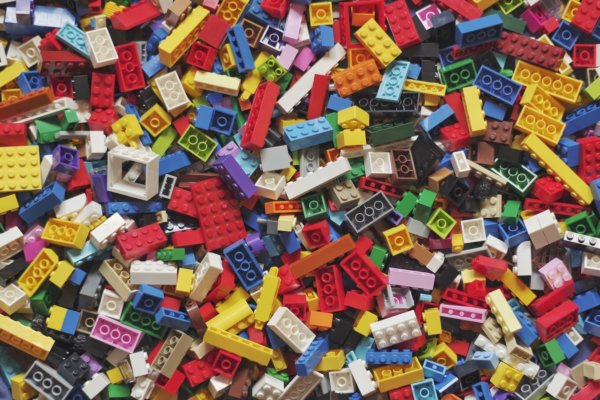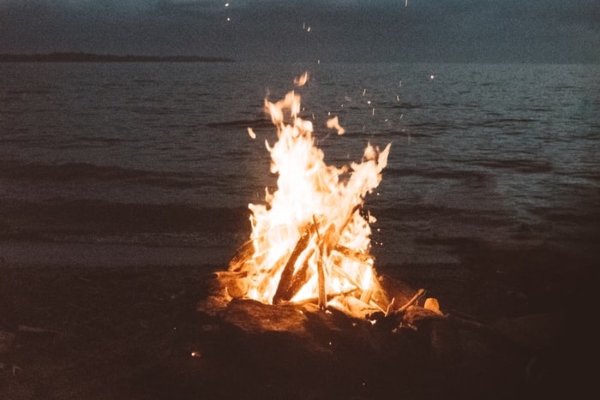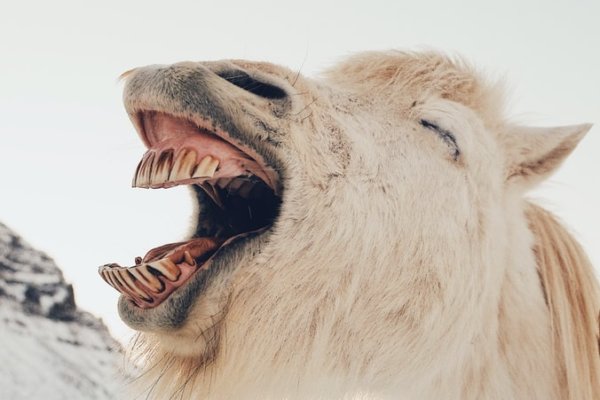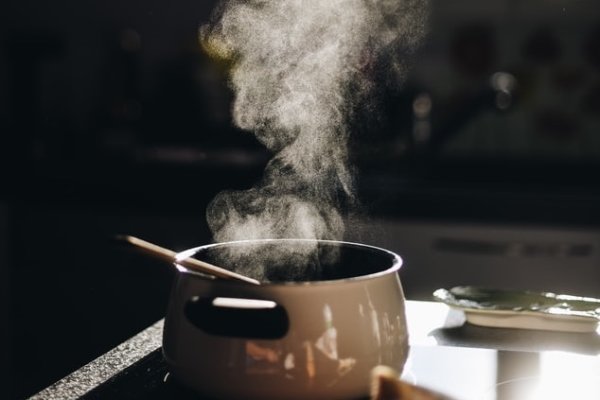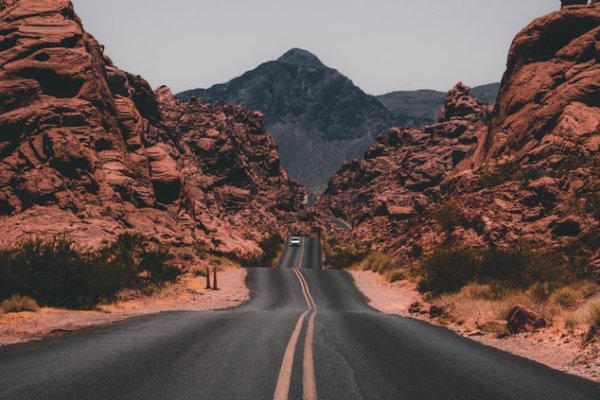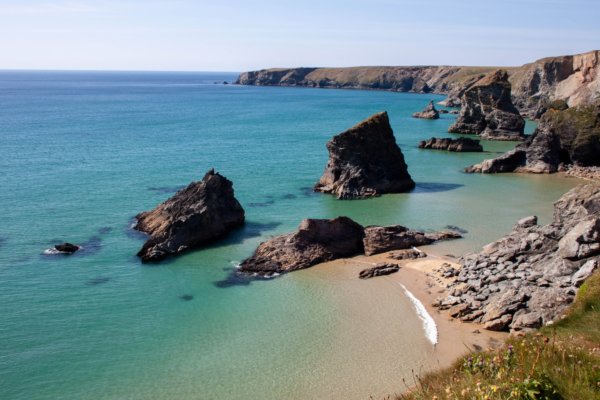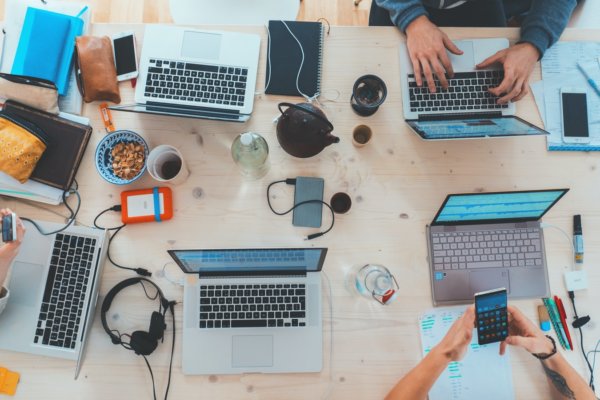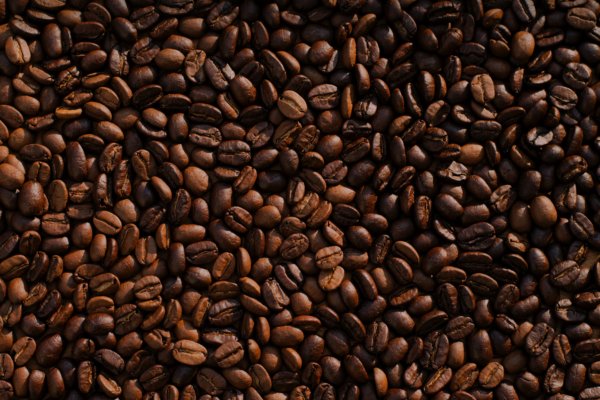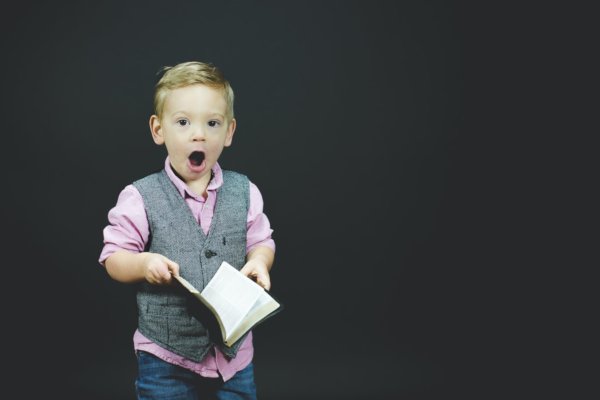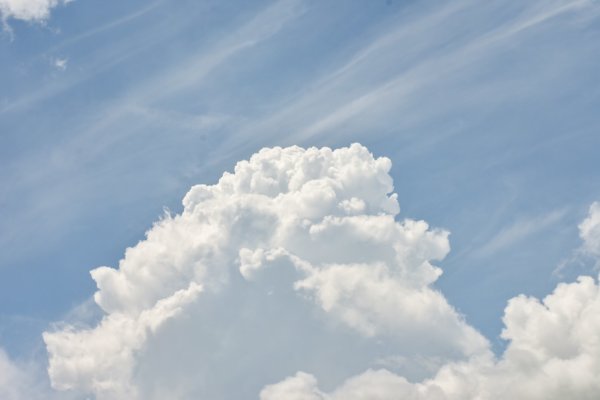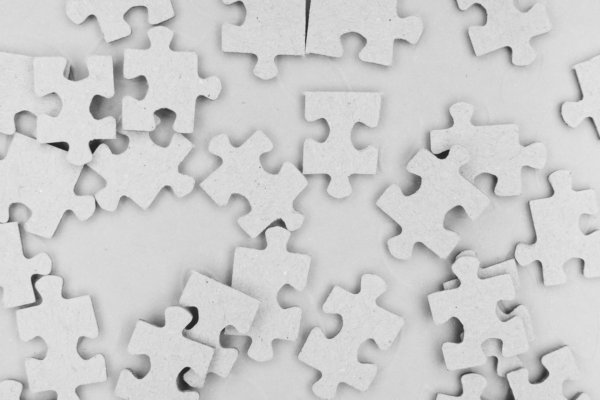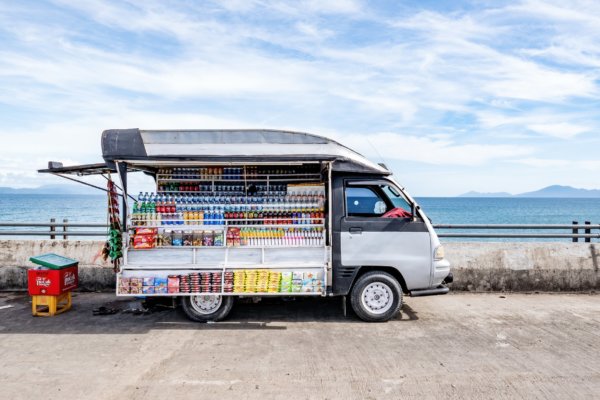 James is Co.Pop's Senior Developer and as the job title suggests he develops applications. As well as that he plans future projects and architects the infrastructure that runs them and the processes that take them from being code to becoming deployed, usable products.
Or put simply: programming — ideaing — getting them out thereing (I know, I know — not a real word.) 
He's a big fan of Amazon Web Services, and getting stuff running on an infrastructure that is safe, available and cost effective. He loves challenges and problems, finding their solutions and most of all, he loves learning new things, new technologies, and gaining more experience in different tech. Here at Co.Pop he's in the perfect place for that.
Beyond the CV, James is a family guy with a coffee and curry problem. He stands in awe of the variety of crisps available in the UK; he loves a good sitcom; and he spends an inordinate amount of time on really long, cross continent road trips.