Pooja

Shah

Interaction Designer
Things that
make me tick: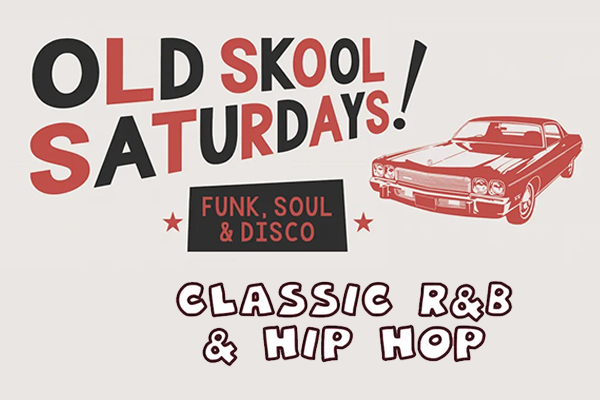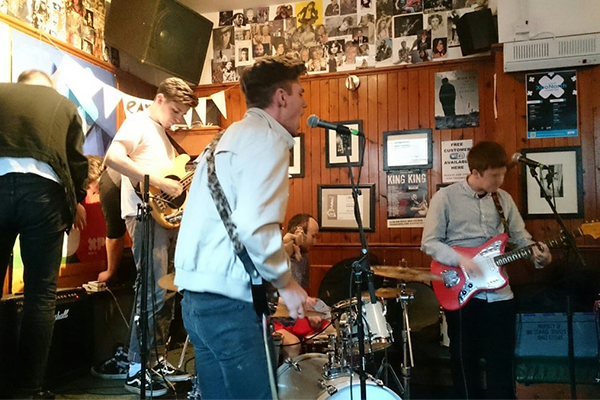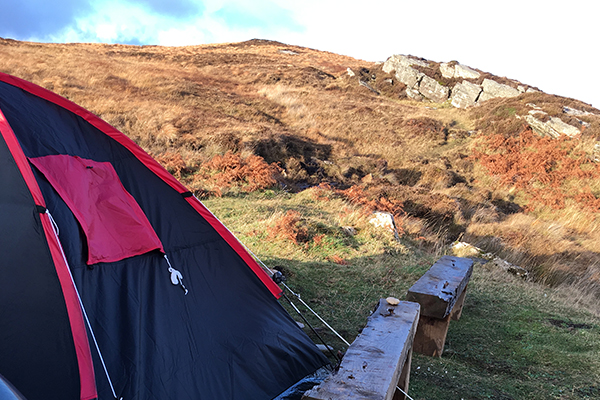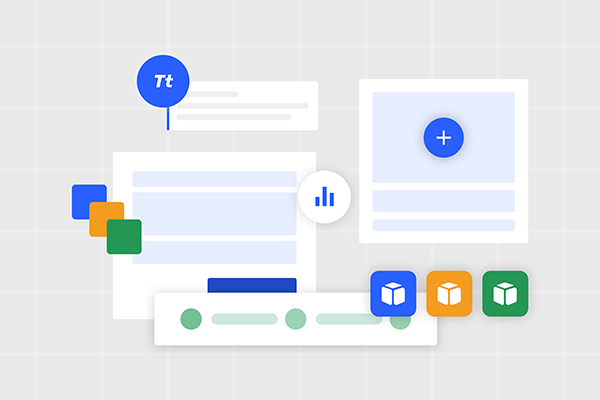 Pooja is Corporation Pop's Interaction Designer. She is a UX/UI Designer and Architect who firmly believes form follows function and less is more. What really gets her going is getting to the bottom of user behaviour, understanding the psychology behind it, research, information architecture and complex flows.
Pooja takes her less is more mantra seriously and applies it by working with paper, scissors and glue to make collages and sketching before moving onto pixels and making, then breaking, the grid. She has an idealistic hope for humanity and the future, and her goal is always to bring about change and make an impact by using a design approach to solve business and even societal problems. 
Pooja is a devotee of camping and the great outdoors. Even when she's in the city she loves psychogeography and discovering unexplored corners of town — that's when she's not sitting outside a cafe washing down chocolate cake with iced coffee and watching folk going about their business.
Pooja is a podcast addict spending hour after hour listening to the likes of Joe Rogan, Tim Dillon, Jordan Peterson and Elon Musk. Which fits nicely with her fascination for space travel; she's even a self confessed Trekkie. 
On any given weekend you might find Pooja kicking back at a gig, beer in hand, dancing or tucking into Indian food.