In 1917 British artist Norman Wilkinson came up with a wacky idea to protect the British fleet from German attack. It was to paint ships in bold shapes and violently contrasting colours, with the aim of confusing the enemy rather than concealing the ship.
These ships were called "Dazzle Ships".
Now, using our Dazzle It app, you can create your own unique dazzles by remixing your photos with Dazzle Art by Sir Peter Blake and others, wrapping your creation around a 3D model ship and then viewing it within an augmented reality realworld scene.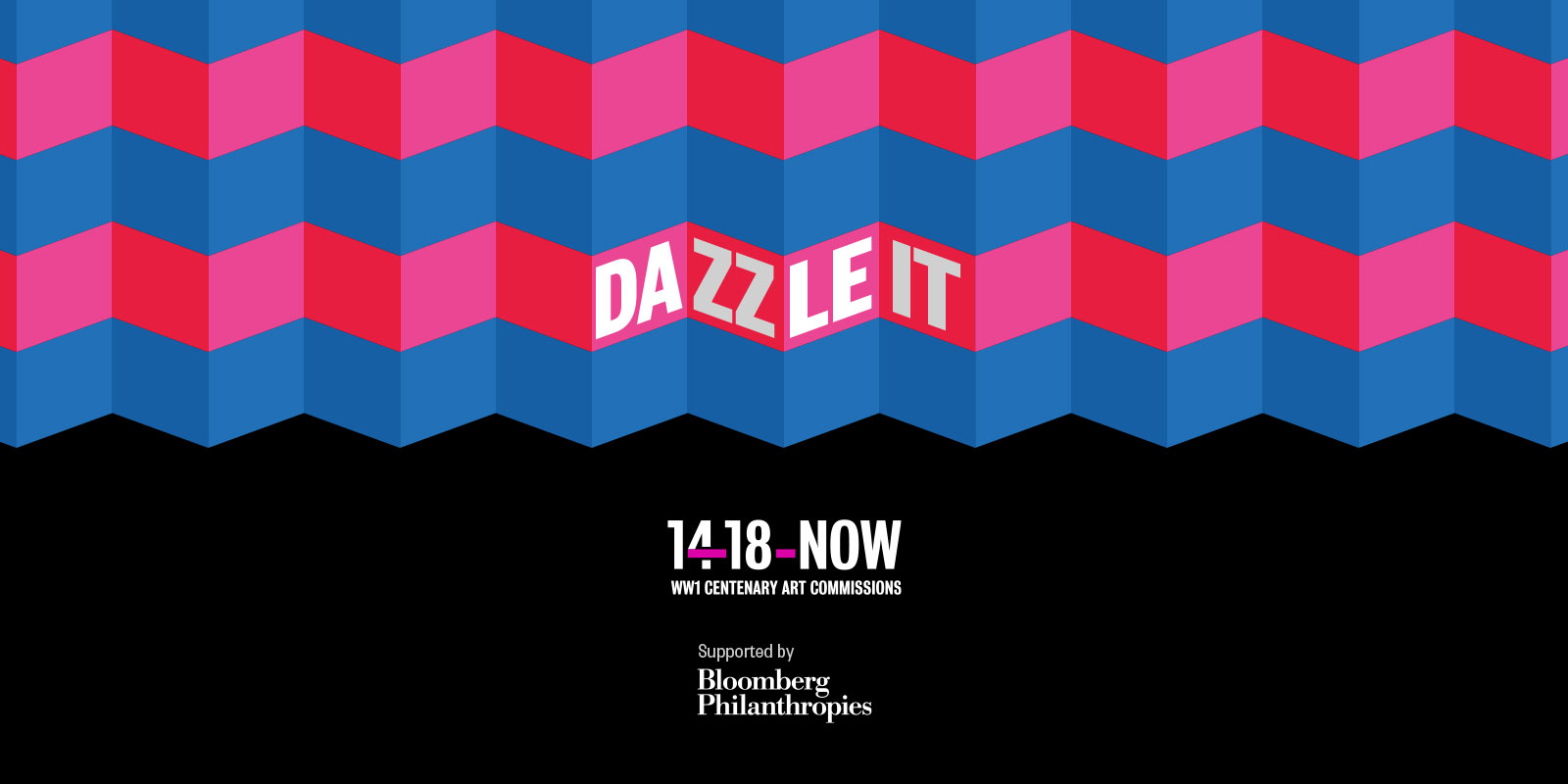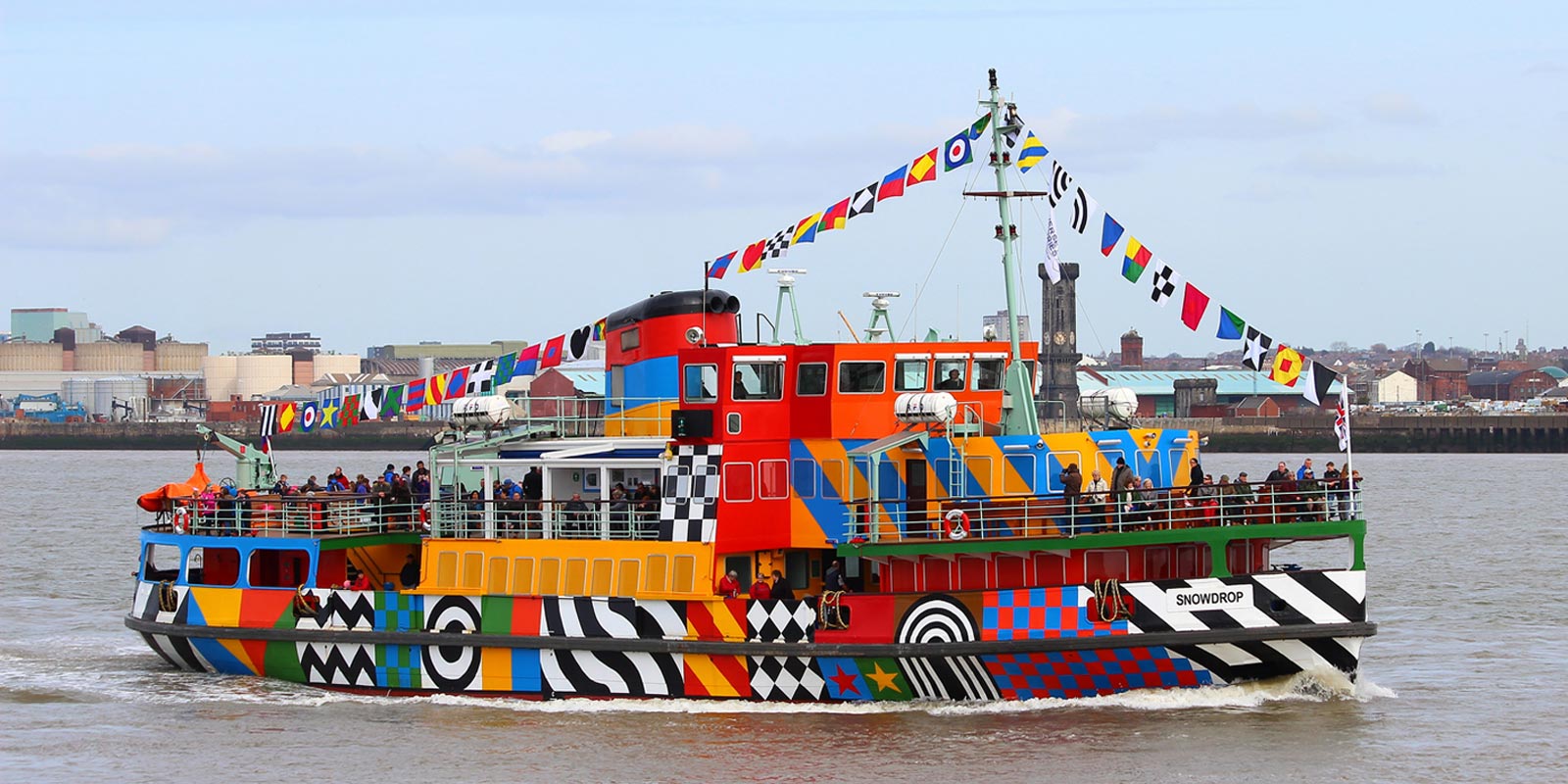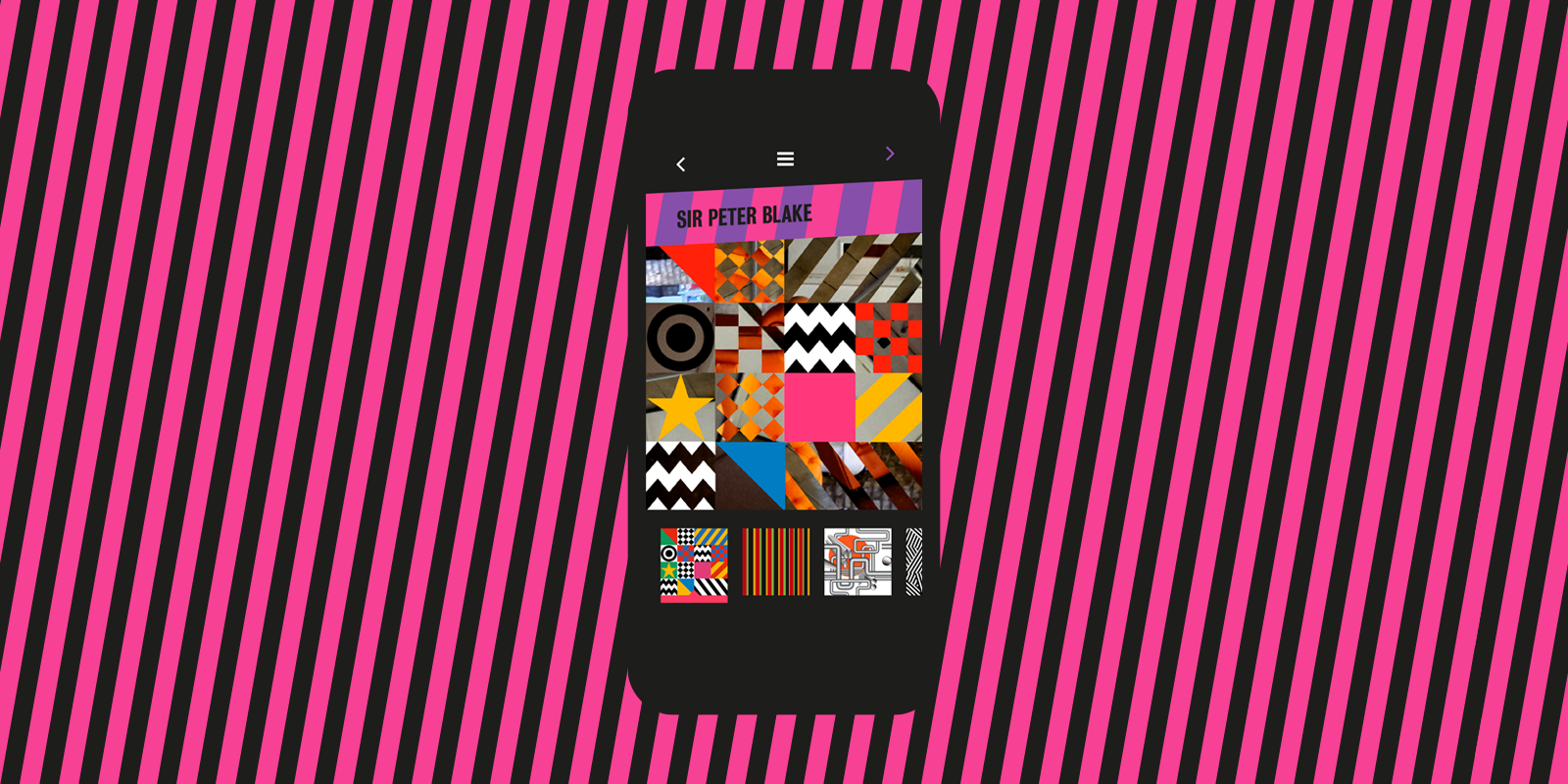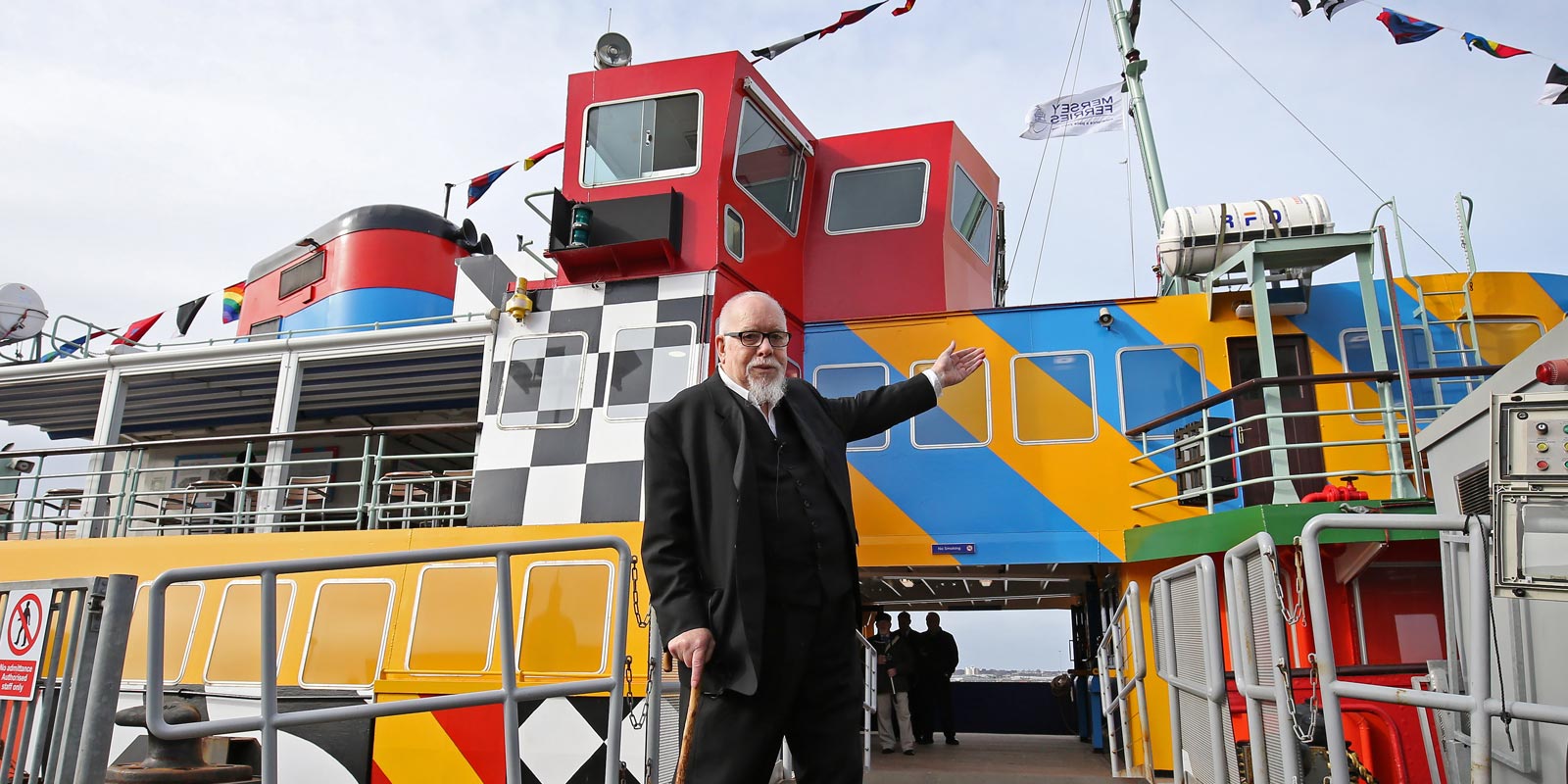 The problem
The app, commissioned by 14-18 NOW, a major cultural programme marking the centenary of WW1 aimed to engage communities, especially young people new to art and culture, in reflection on the Great War, broadening awareness and bringing fresh perspectives. They wanted to:
Build awareness in the UK and internationally of Dazzle Ships
Engage young people and those who don't regularly attend the arts
Take an innovative approach to content, technology and engagement
The solution
We developed a fun, augmented reality app that allows users to create dazzle images by collaging their own photos with Dazzle patterns created by contemporary artists, including Sir Peter Blake. These images are then wrapped around a 3D model of a boat before being projected in to a real world scene.  This innovative use of technology brings the Dazzle story to a modern day audience who might not normally engage with cultural history projects.
By using mobile as a platform we were able to create an application that allows users, anywhere at any time, whether in the pub, park or playground, to create fun and shareable images of their own augmented reality Dazzle Art creations.
Markerless augmented reality technology allows the user to create their 3D augmented Dazzle creations anywhere, without preparation and without the use of a pre-supplied or location specific markers. This adds to the spontaneity and immediacy of the interaction.
"Creatively, the app built by Corporation Pop has pushed beyond what we imagined."
Janice White
Director, The Cogency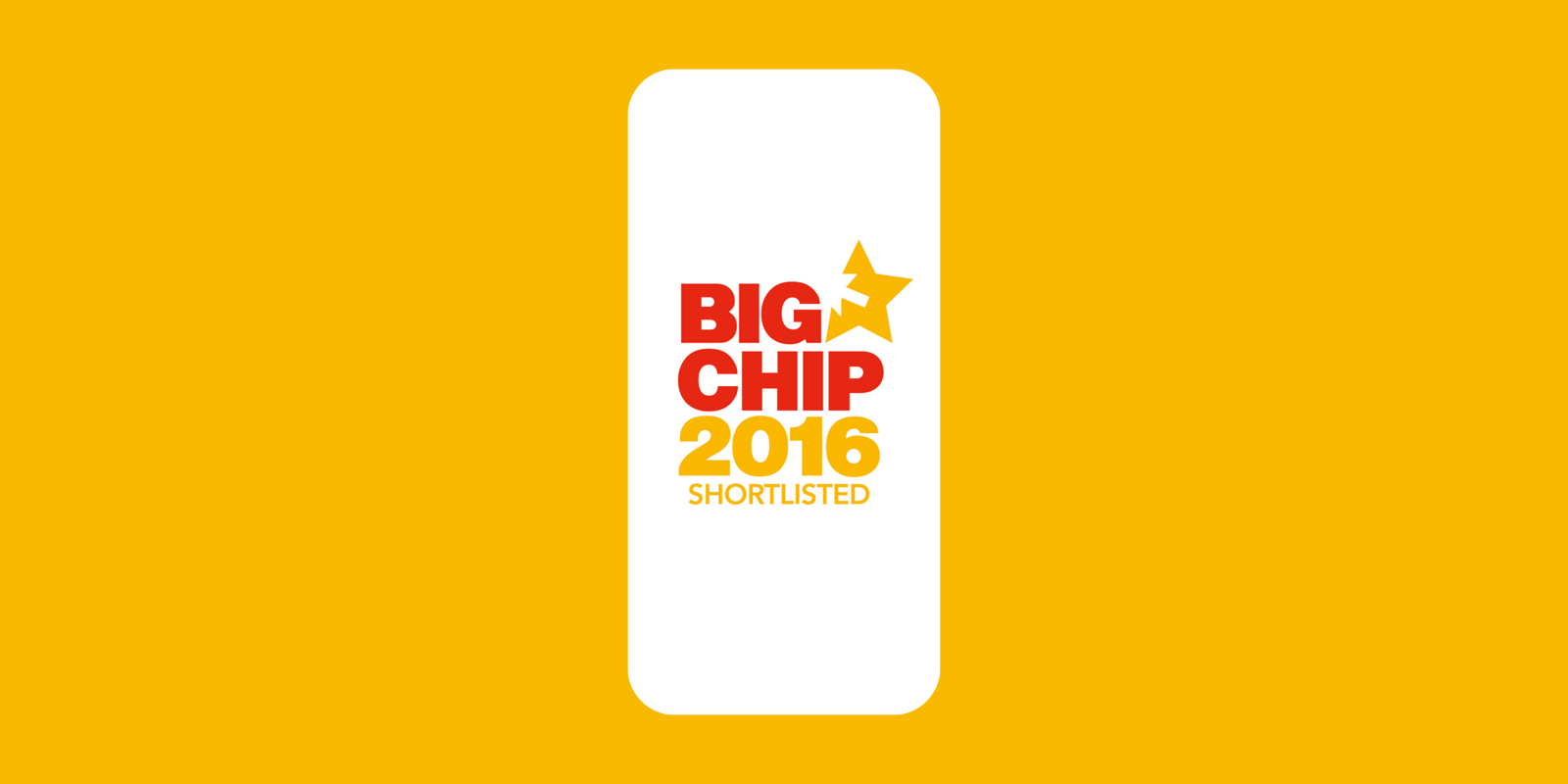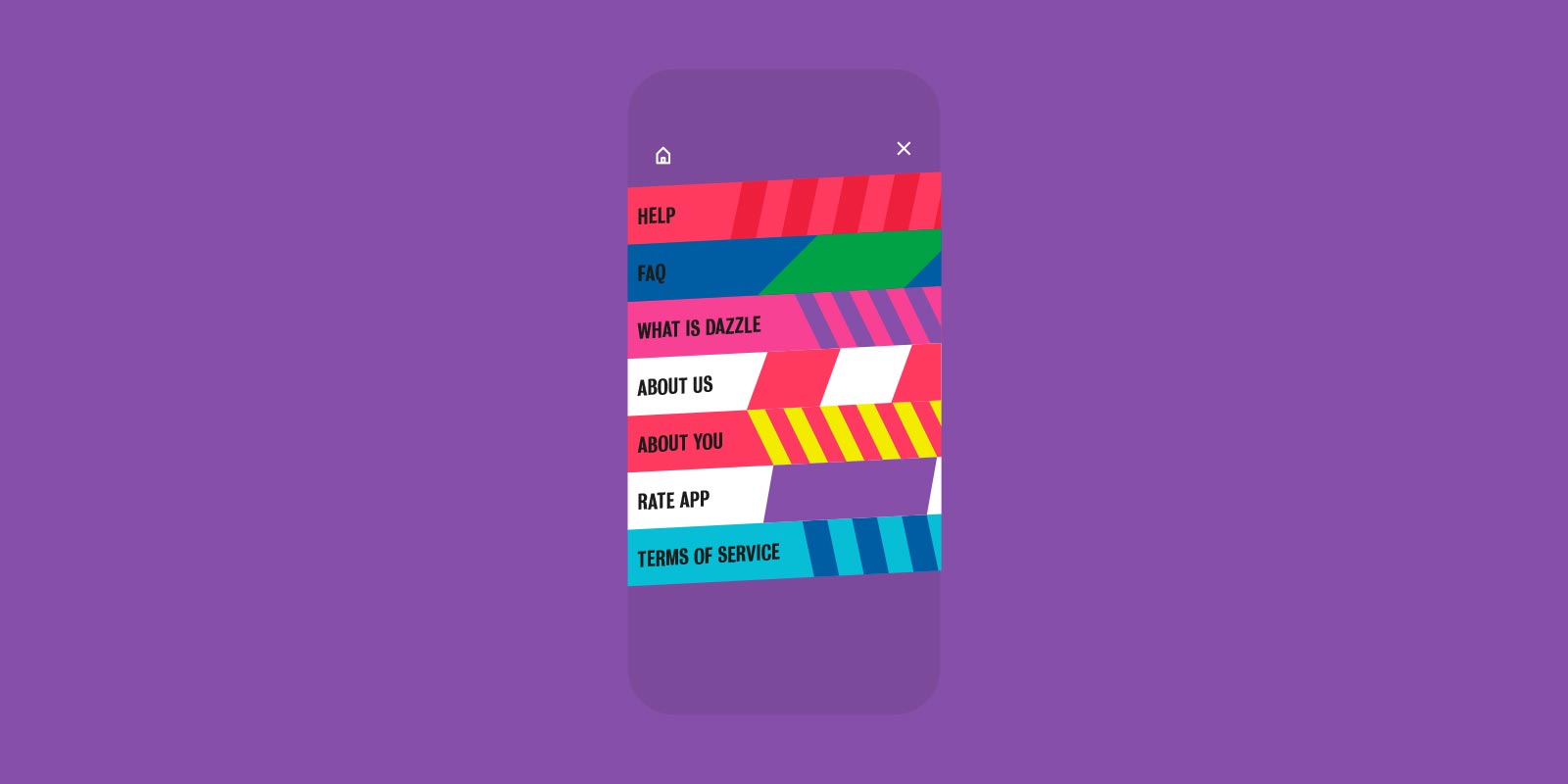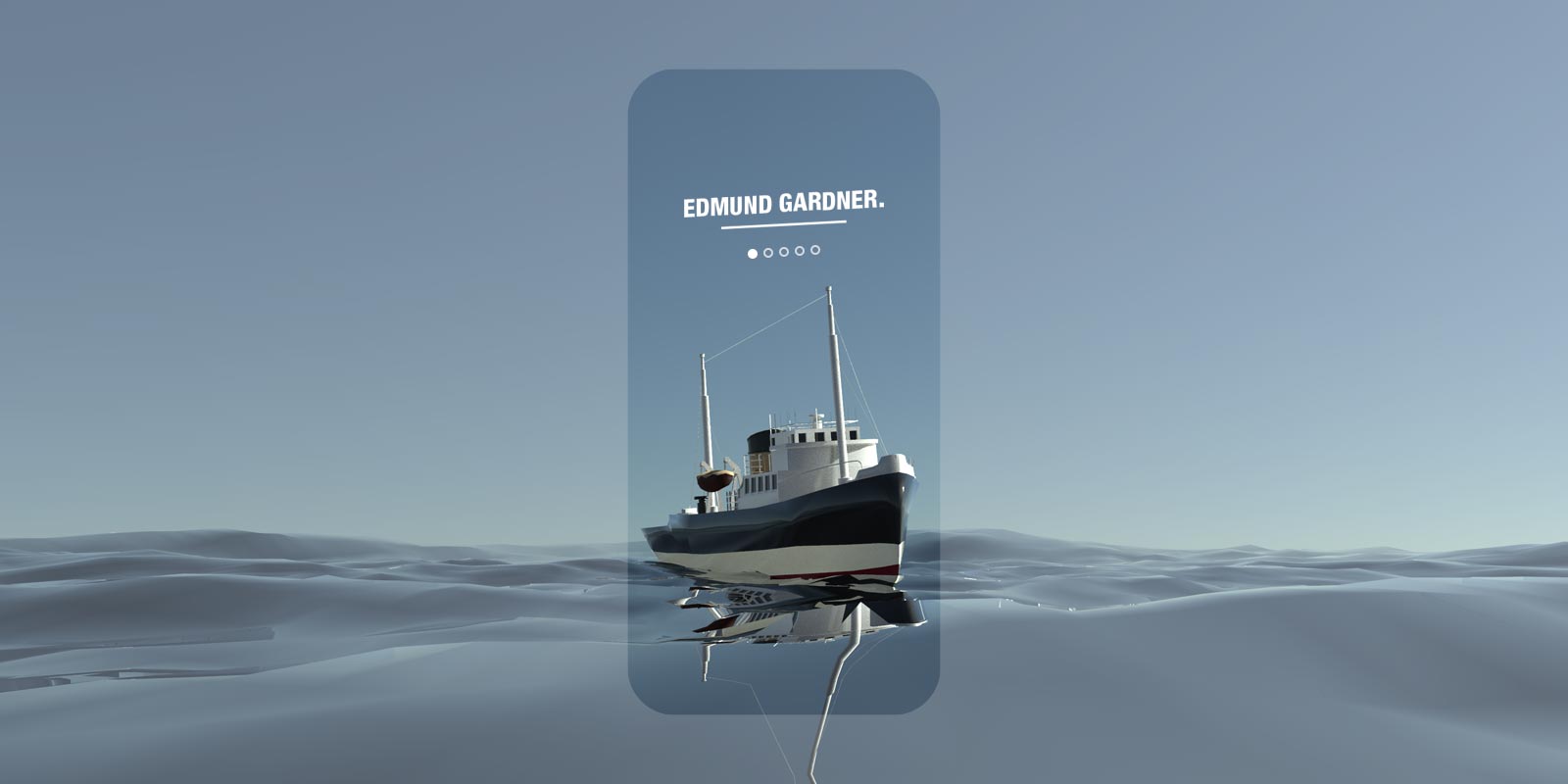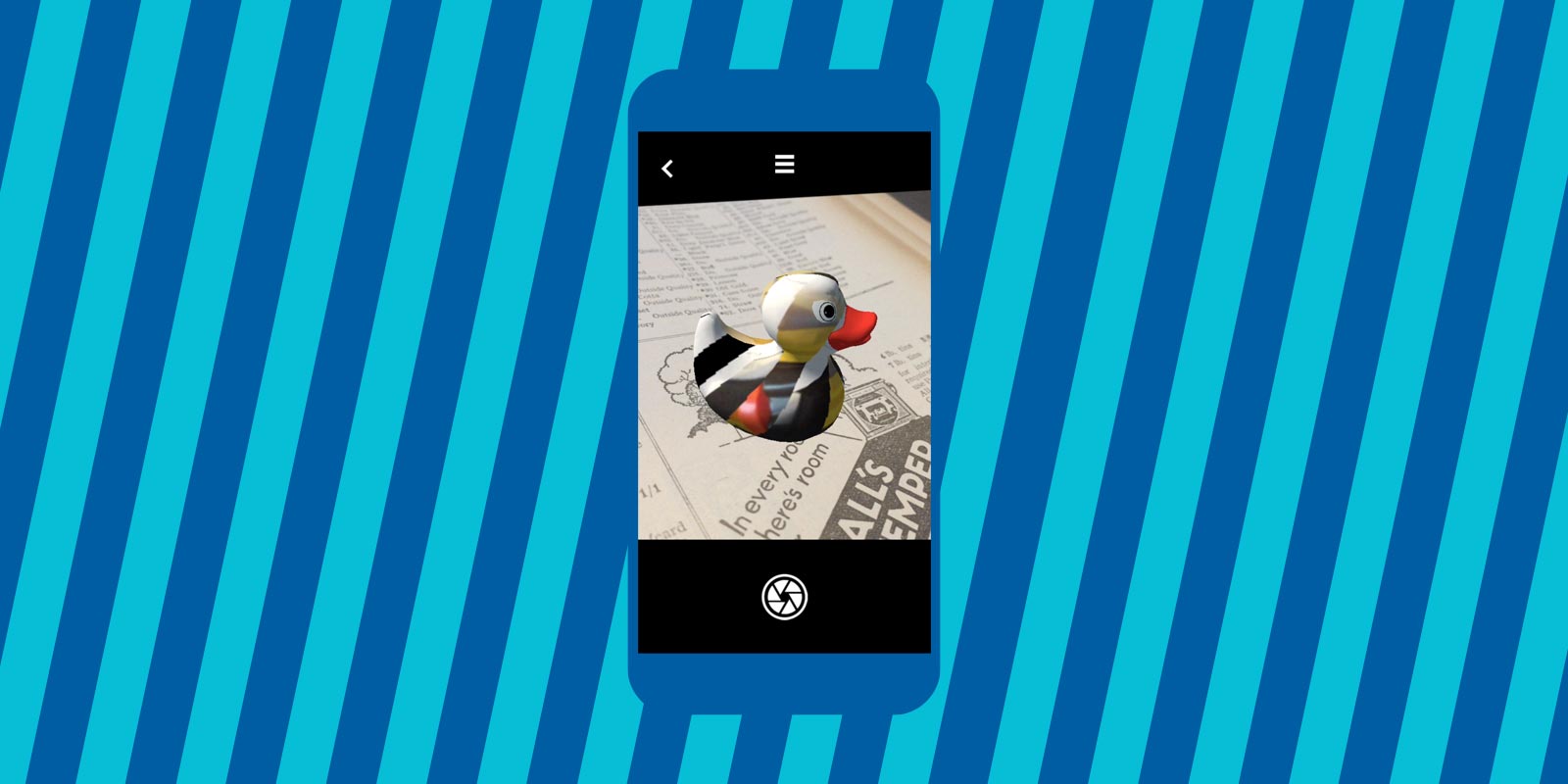 Results
Taking Dazzle Art out of the conventional gallery space and on to a mobile platform we have been able to connect with a community of users who wouldn't normally engage with cultural and artistic history projects, a key business objective for 1418NOW.
The way users interact using mobile devices also means this engagement can be spontaneous, bitesized and interactive in a way that would be difficult on any other platform.
The app has been used worldwide, generated widespread press coverage including The Guardian, Wired and BBC Online.
Computer Business Review named it as their top Augmented Reality app ahead of StreetMuseum and Blippar and Gizmodo listed it as an 'app' of the week