Festival Republic are responsible for some of the biggest live music events in the UK and behind their websites you'll find Co.Pop doing what we do best – designing, building, managing, tweaking and generally oiling the cogs.
Festival Republic first asked us to work on the website for their Download Festival early in 2017. Their old website was built on Drupal, was desktop-centric, difficult to use, hard to update, and really starting to show its age.
Our challenge was, and continues to be, to give festival goers a website which feels good to use and looks great while at the same time delivering a platform on which the folks at Festival Republic could add, edit and prioritise content easily, all within specific brand guidelines.
At Co.Pop we like to do our research so right off the bat we got to work with a detailed and in-depth discovery phase. We went straight to the horse's mouth and interviewed a bunch of actual, real-life, Download festival goers about how they use the website, what they liked and what they wanted to see. First off, we needed to ditch the creaky old website so we laid it out on WordPress making it far easier to manage content.
We then gave it a fresh overhaul retaining its brand identity and ensuring it could easily be accessed on mobile devices as this accounted for nearly 70% of all usage. The increase in traffic and engagement for the Download website spoke for themselves and we on the back of this success we asked by Festival Republic to weave our magic on the Reading & Leeds Festivals websites
Reading Festival is the jewel in the crown for Festival Republic, it's both their biggest capacity gig and the world's oldest popular music festival still in existence. In 1999 the festival expanded to a second site and Leeds Festival was born.
Reading & Leeds Festivals are unique in that they share a lineup and the website we built had to manage that. There are essentially three websites – the overarching Reading & Leeds website which then directs visitors to either of the individual festival sites.
Behind them all is the content in the form of artist info which is pushed out to each of the websites respectively meaning that it doesn't have to be duplicated. In order for this to work we designed and built a custom content bridge as part of the full design and build for the festivals.
For the Latitude festival website we worked in collaboration with Festival Republic's in-house designers to deliver a full build. The target demographic for Latitude is different to the rest of Festival Republic's portfolio because it's aimed at a family market.
We took a more holistic view of the festival simply because customers tended to take a broader view of it than just focusing on the artists; comedy, events, food & drink, and accommodation are equally important to them so these elements take an almost equal billing to the music and that had to be reflected in the website we built.
We've also worked with Festival Republic on the websites of some of their smaller festivals including the design and build for London's one day, indie rock Community Festival, a relatively new kid on the block compared to the granddaddy that is Reading Festival.
No matter what the size of either the website or the festival the customer experience when using it is paramount and our attention to detail ensures that.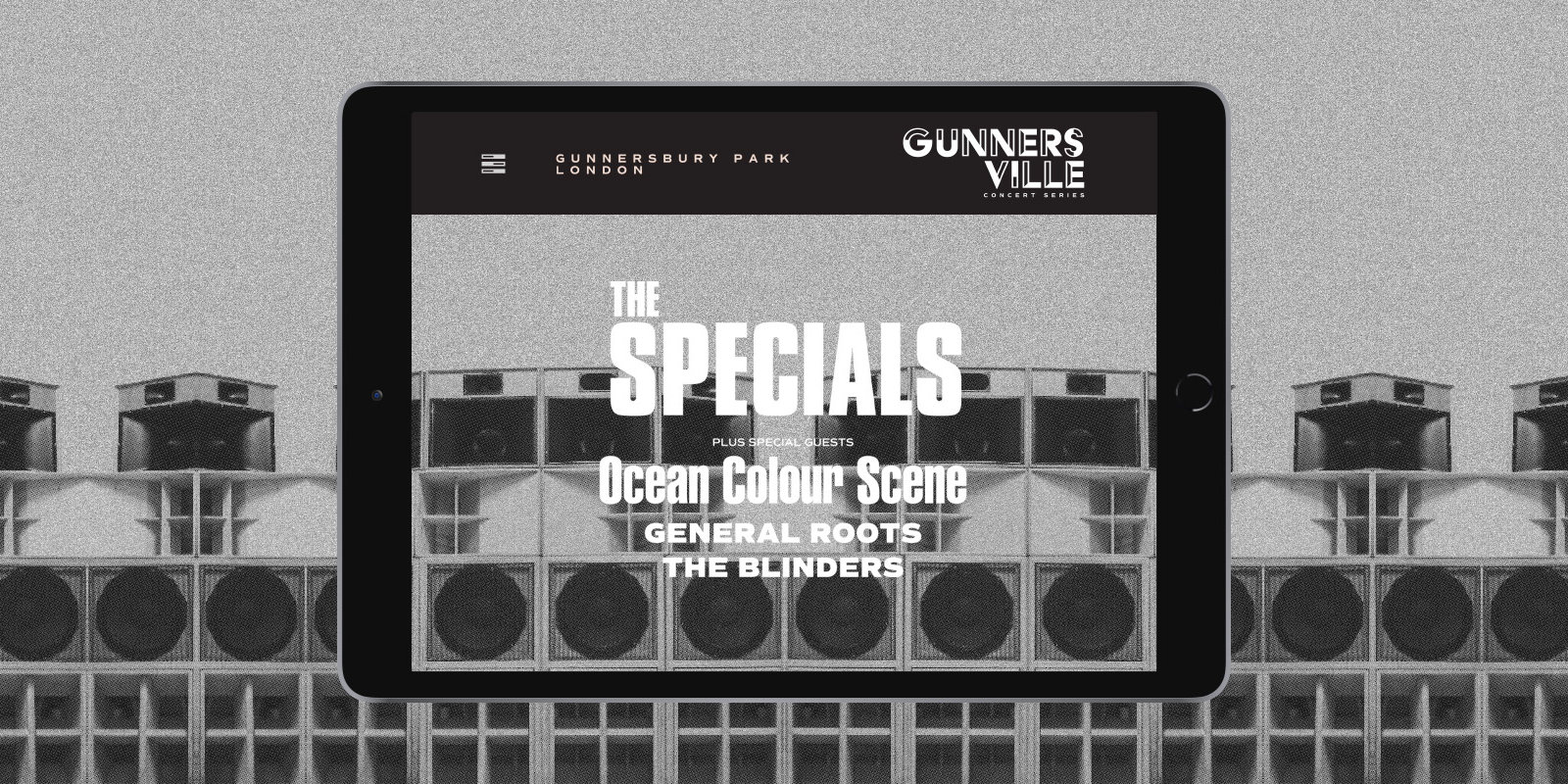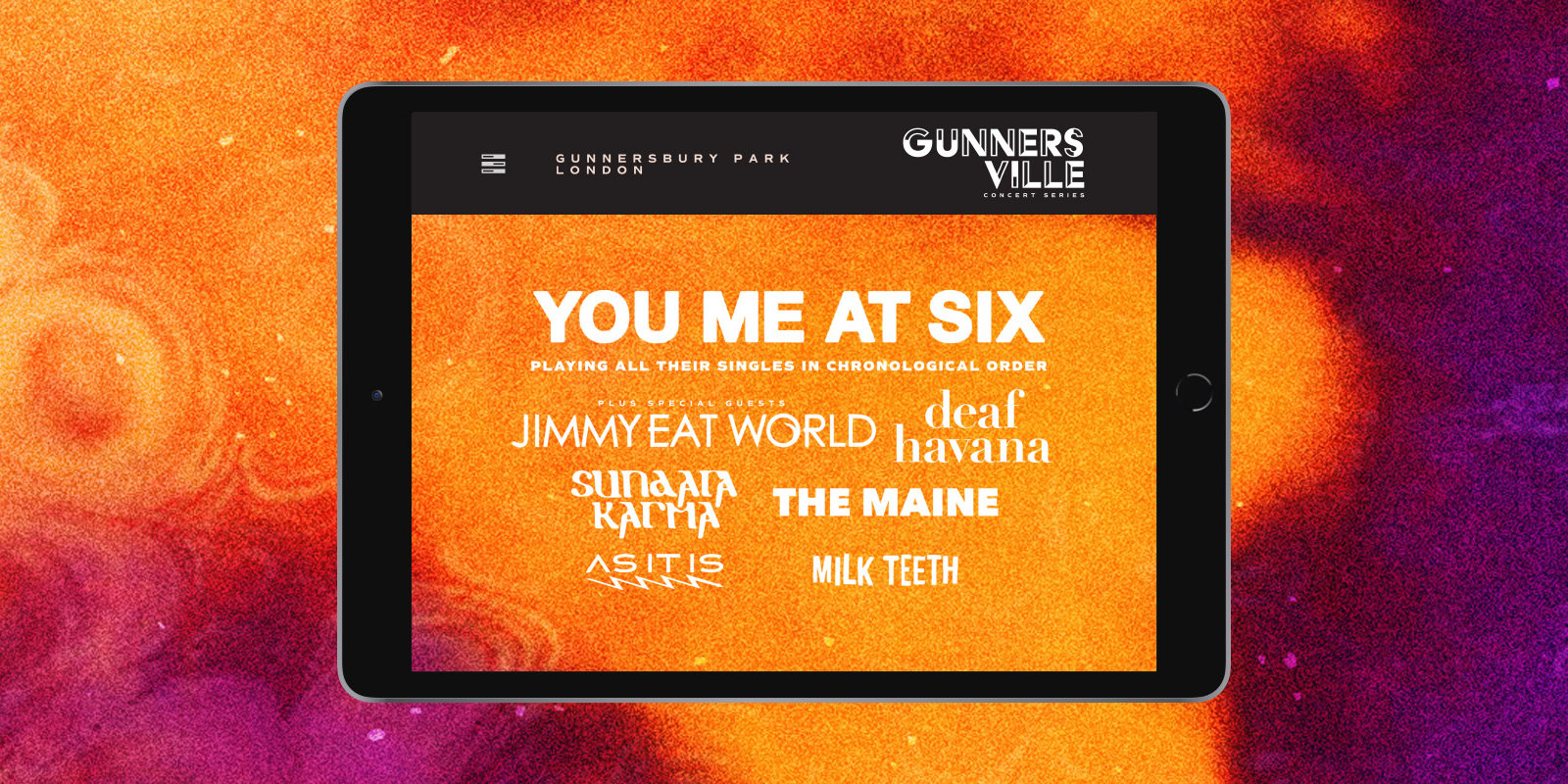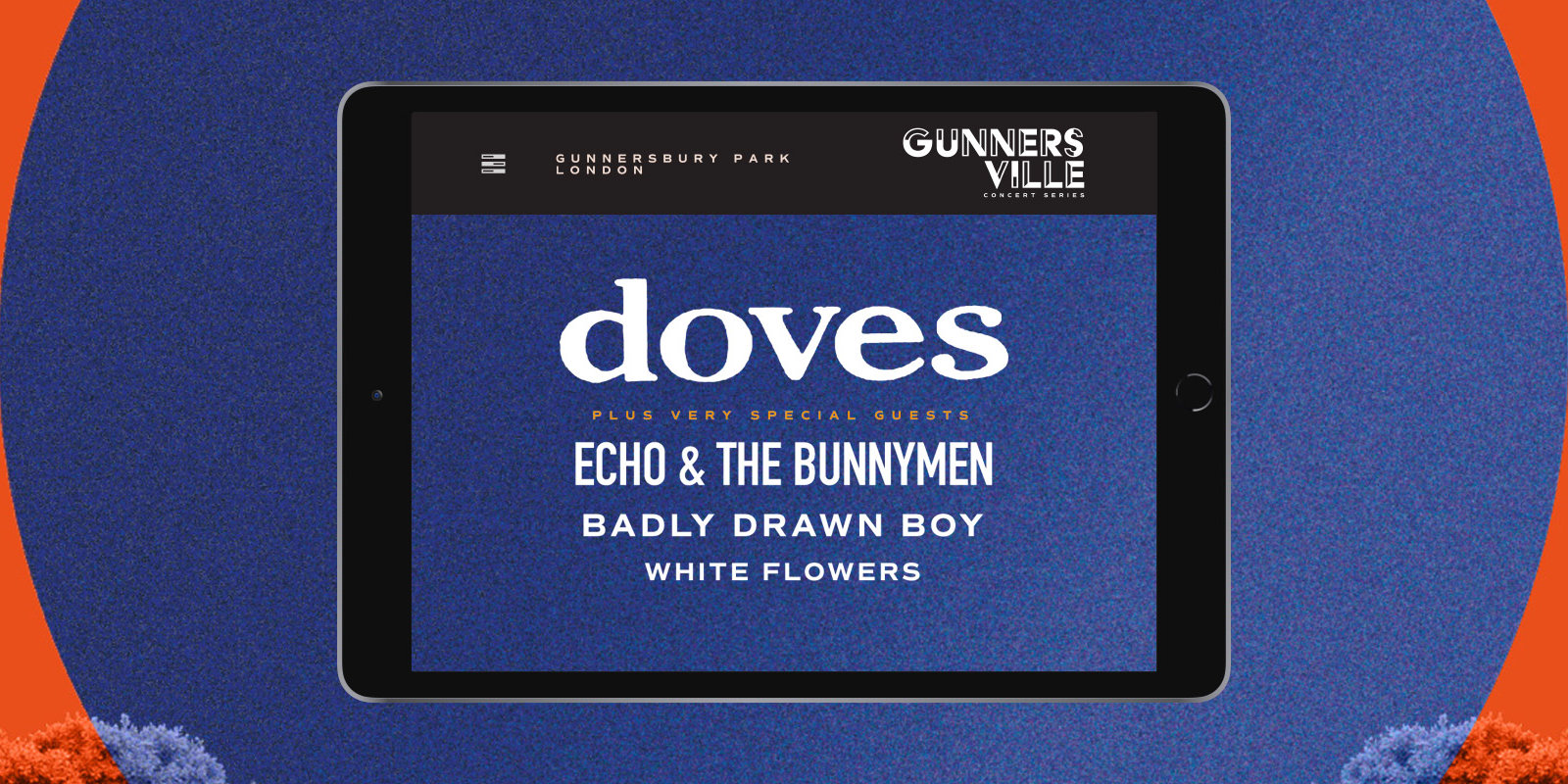 The results
Increasingly festival goers rely on mobile apps both before they go and when they're onsite so the websites all have to feed data into them as well as being mobile first. Each of the websites was built on specialist architecture to deal with huge surges in use when artists are announced and tickets go on sale – Radio 1 has a lot to answer for – and of course they need to be incredibly user friendly for the team at Festival Republic.
Our close working relationship over the years means that we feel like an extension of the Festival Republic team at times, we're always on the end of the phone to offer suggestions and get to work on whatever the next new feature it is they want.
So what's next you might ask – well watch this space, we're currently working on the Wireless Festival website for 2021 and it's going to be immense!