How does a prospective international student and their family find out everything they need to know about studying at some of the best universities around the world? They speak to Study Group.
Study Group works with agents who specialise in matching people up with prestigious universities around the world. In doing so, they provide pathway programmes for international students wanting to study an undergraduate or postgraduate degree. 
Study Group commissioned Corporation Pop to design an app which quickly puts up-to-date information at agents' fingertips. This delivers them a competitive advantage by making course details, and other vital information, easy and attractive to find and promote to potential students.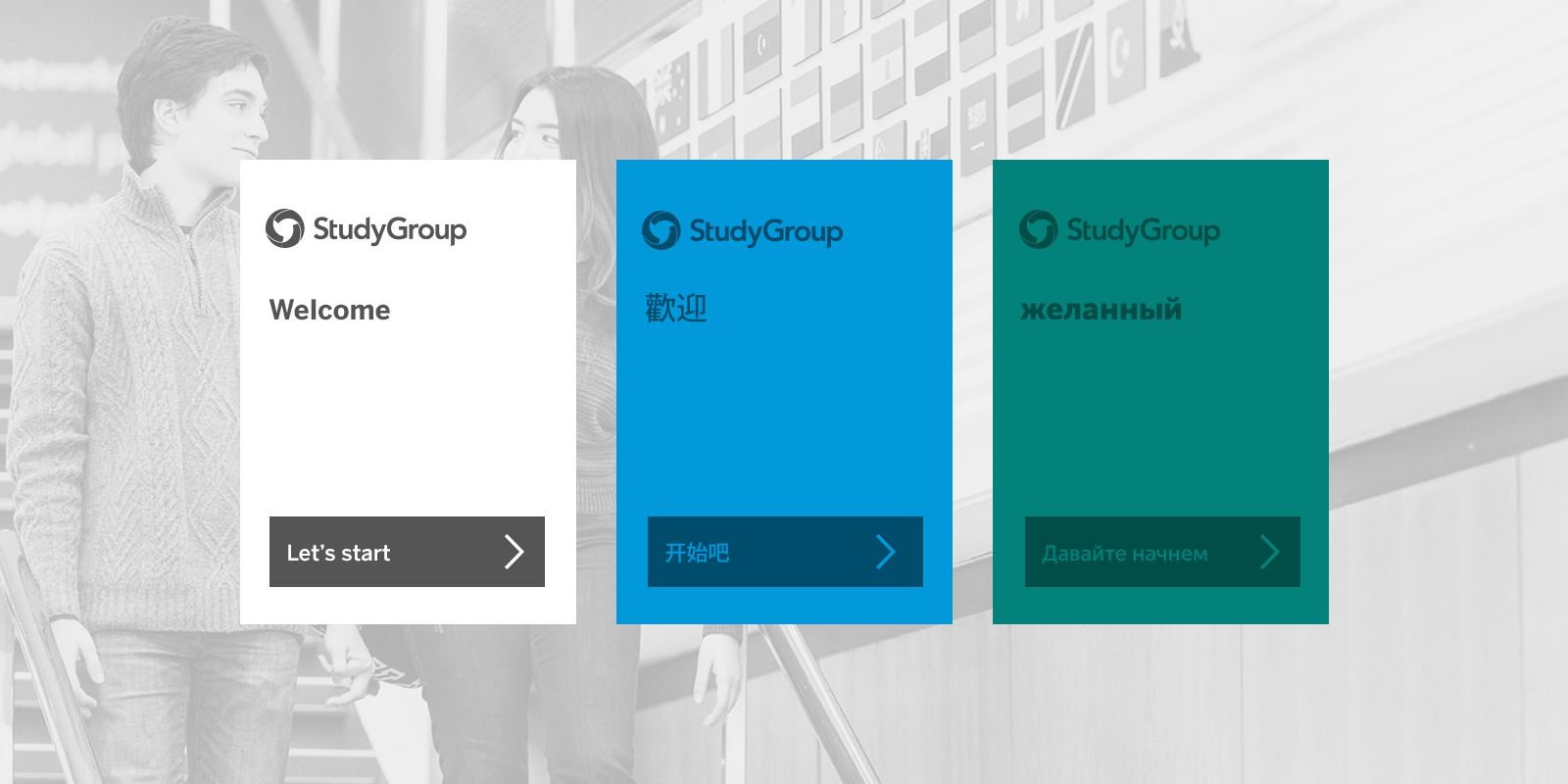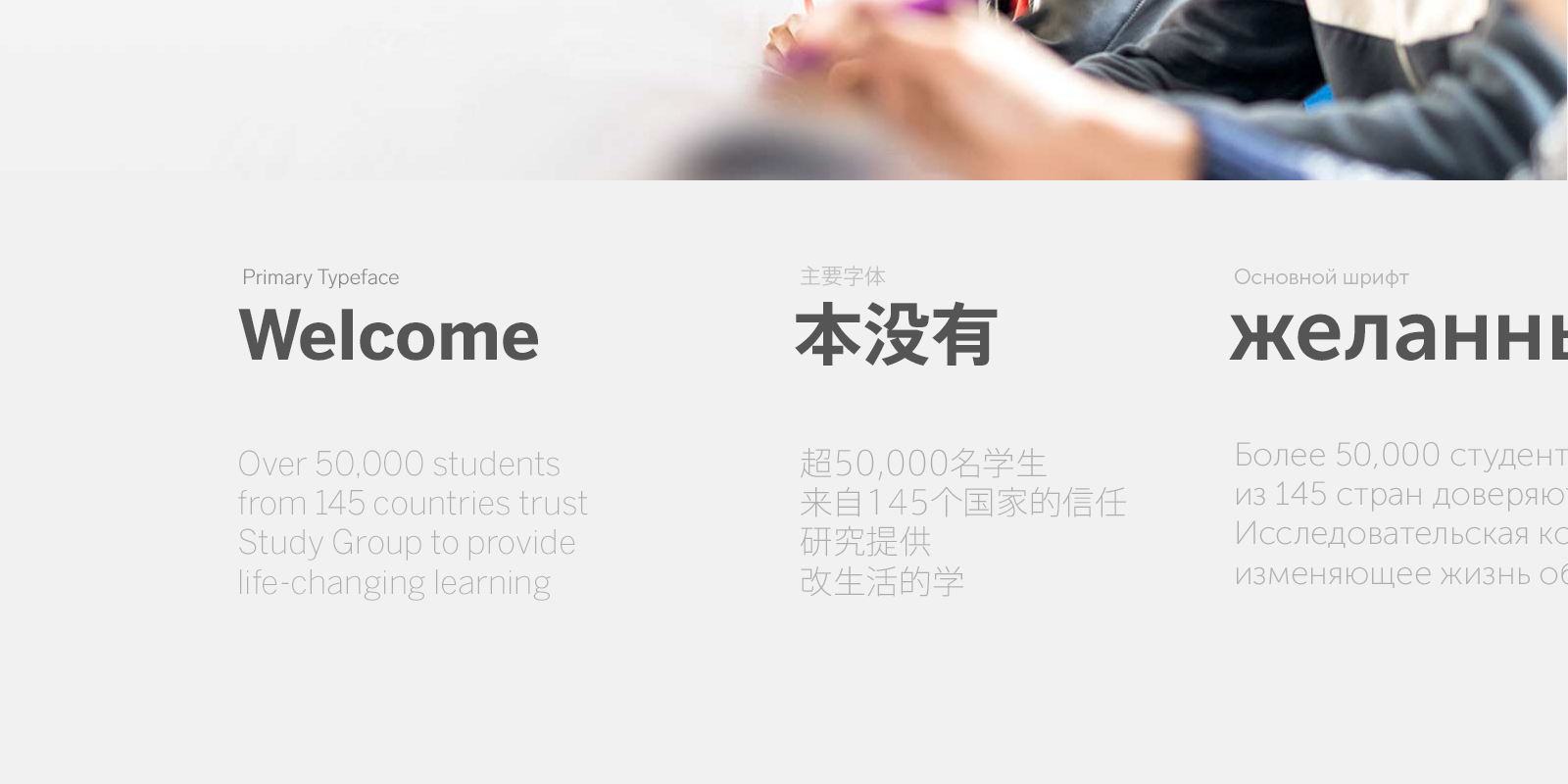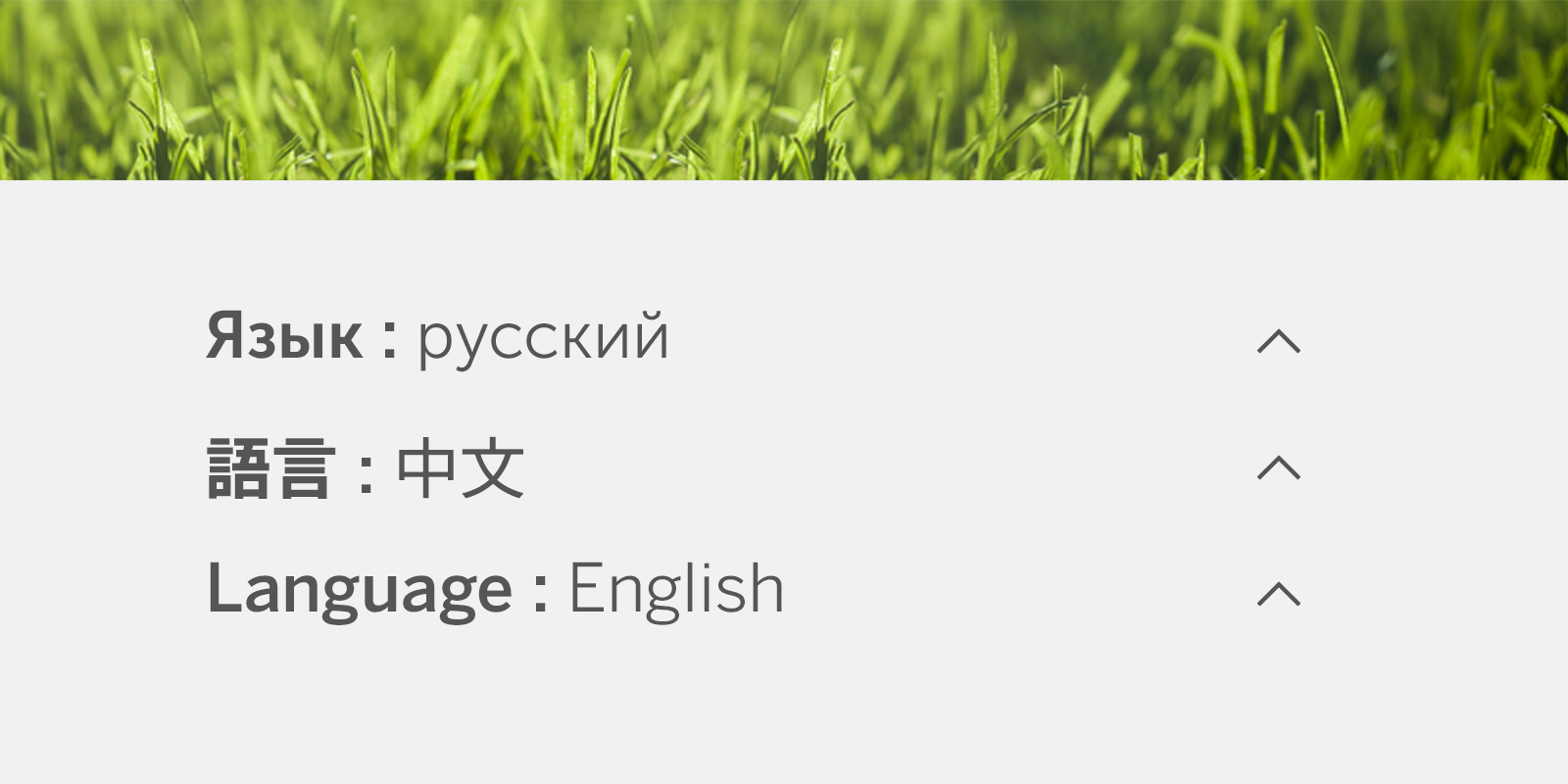 Study Group provides information on courses, fees, progression routes and entry requirements for over 80 programmes. This sits alongside local intelligence about locations, social life and accommodation.
Study Group focuses this information for different student markets. Students then access it through a simple filtered, free-text or map search. Whenever the app connects with the internet, it updates the information whilst remaining accessible when offline if needs be.
We developed 'Course Finder' as a hybrid application for Android and Apple tablets and a web application, ensuring availability on a wide range of platforms and devices. We developed it to be accessible in both English and Chinese with the option of adding more languages in the future. All the while we considered not only technical requirements but also cultural sensitivities.
Challenge
The objectives for this project were, on the face of it, straightforward however the sheer amount of data we were dealing with made this a challenging prospect.
The core aim of the project was to develop an application that could be used by Study Group's global network of 2,700 Agents to enhance sales conversations. Prior to developing the app Study Group had supplied agents with printed brochures for each of their 80 different study locations.
These agents often represent several educational brands so the app needed to place Study Group at the heart of the agent / student conversation. To do this we made it easy for agents to quickly access highly tailored information which could be saved as a customised report and emailed to the prospect.
Agents often operated where there was no internet connection so it was important that up ­to ­date information could be accessed in both online and offline environments. To ensure that data was current a script checked when the app last connected to the internet and prompted the agent to download an update if they have been offline for more than a month.
Delivering a consistent user experience to agents around the world was a key objective. To ensure we did this we enlisted the help of our user research partners, Sutherland Labs and employed a native Chinese UX consultant.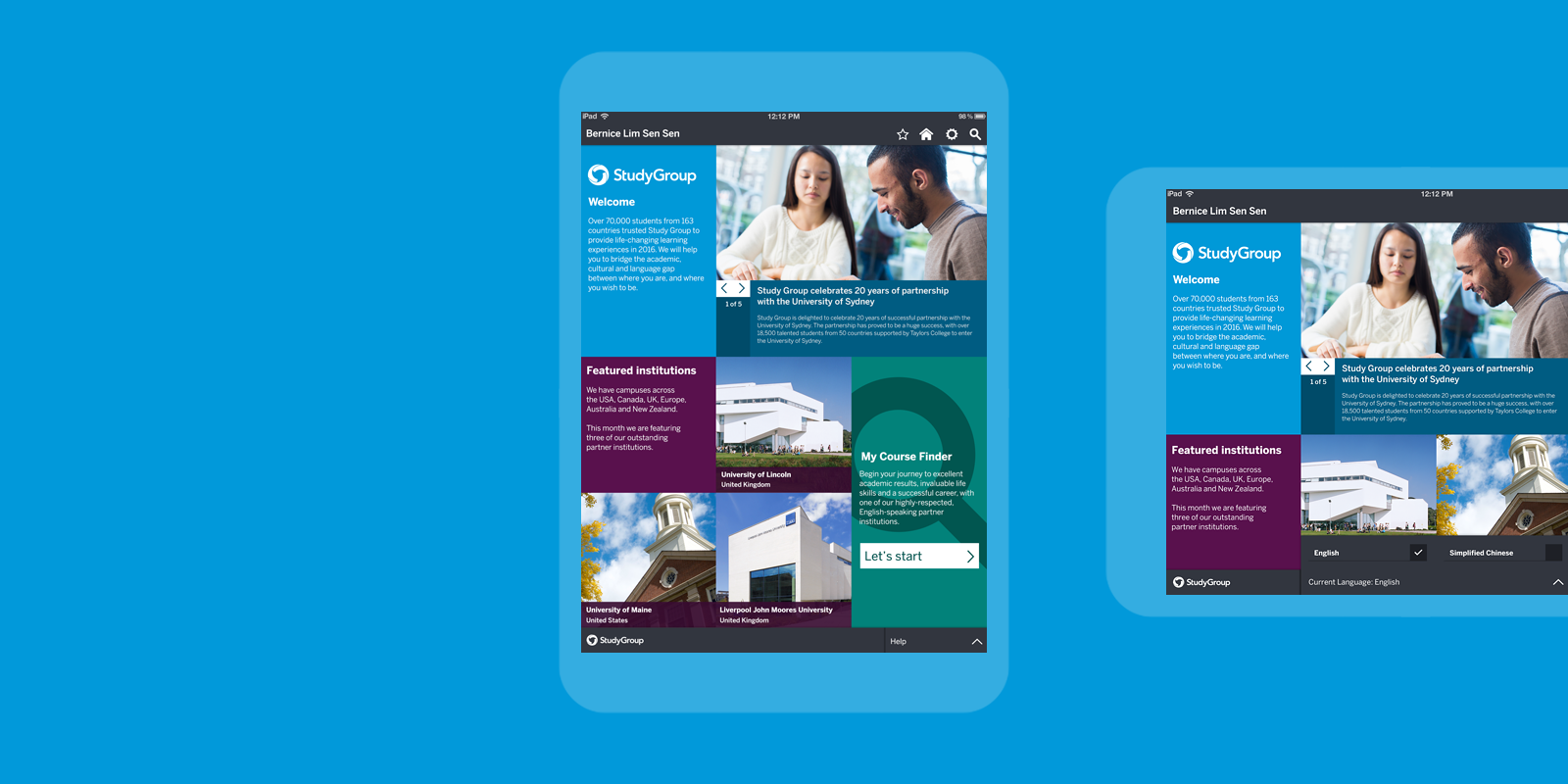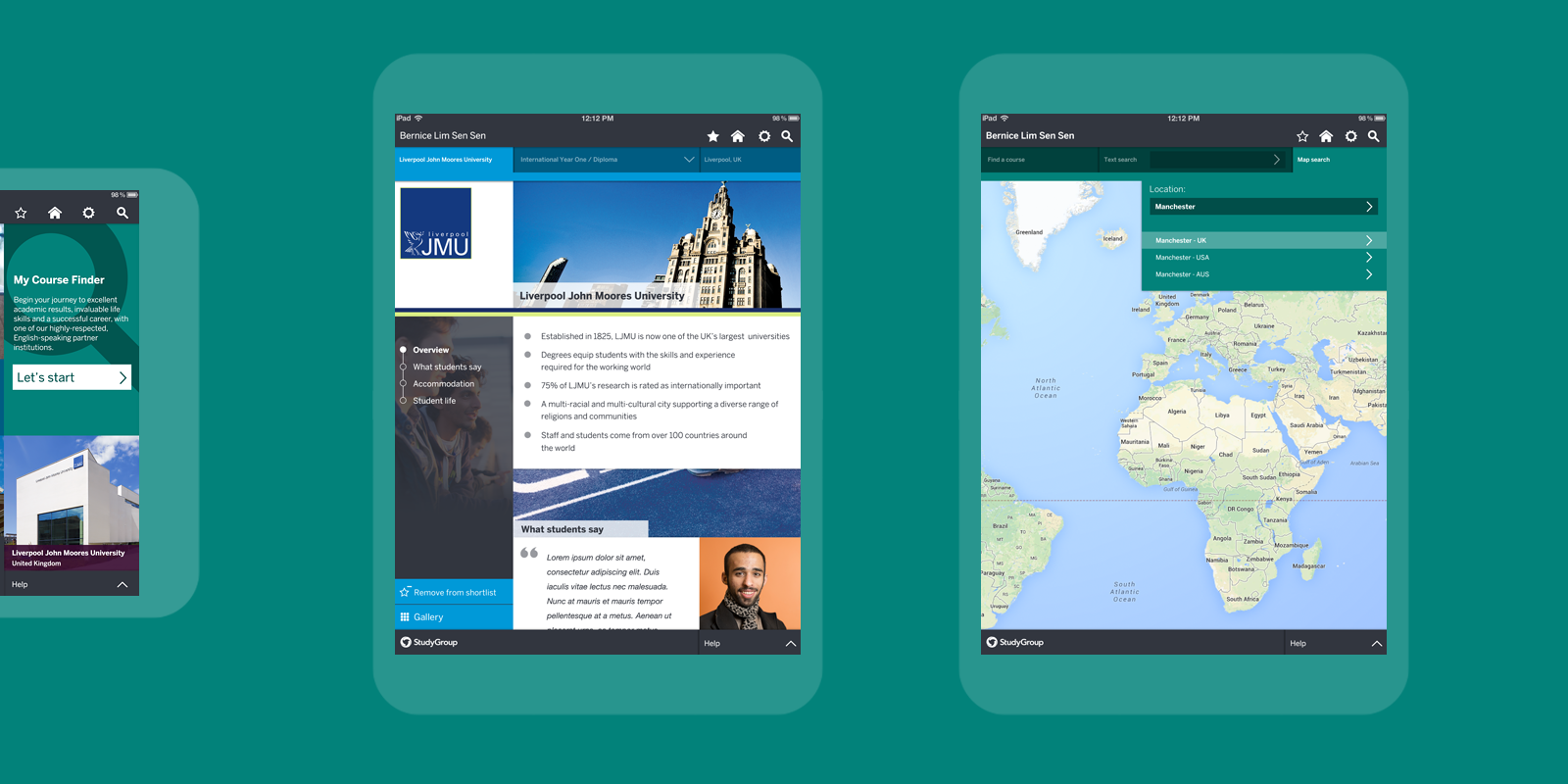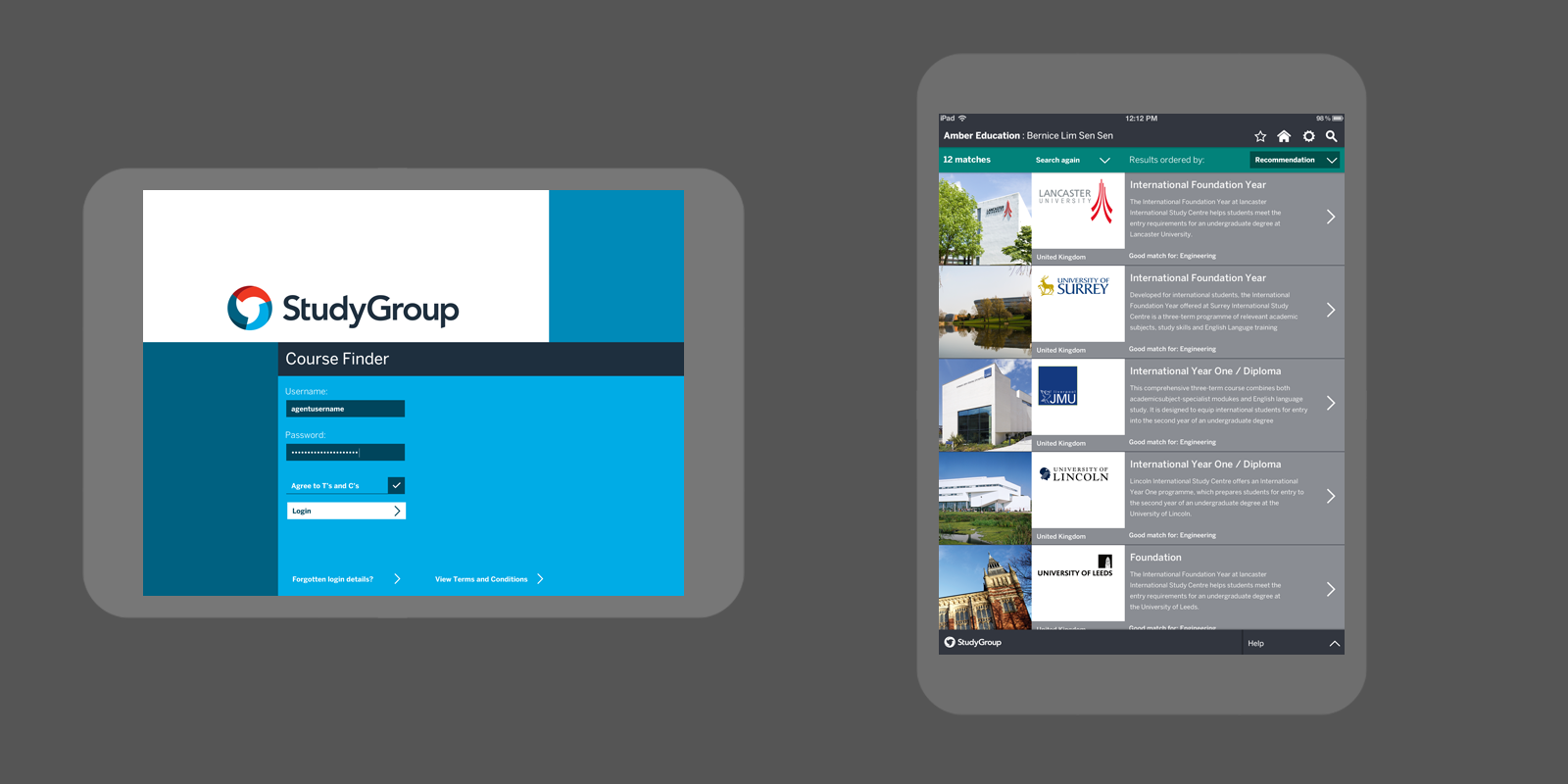 Response
The discovery phase of this project was, by necessity, painstaking and detailed. Extensive reviews were made of the enormous amount of data the app needed to handle, as well as the features the clients requested, and the wants, needs and priorities of agents.
From the findings we then looked at the information architecture needed to support the features of the app, refined this and developed multiple prototypes which we could deploy across both iOS and Android and began user testing.
To ensure that the Course Finder app appealed to users around the world we worked closely with our user research partners Sutherland Labs to test the design at each stage of development with users from Singapore, Russia, France, Kazakhstan, Nigeria, Malaysia, Vietnam, Australia, Hong Kong, China and South Korea. We also employed a native Chinese UX consultant to advise on how best to design an effective unified experience that would appeal to both western and Chinese markets.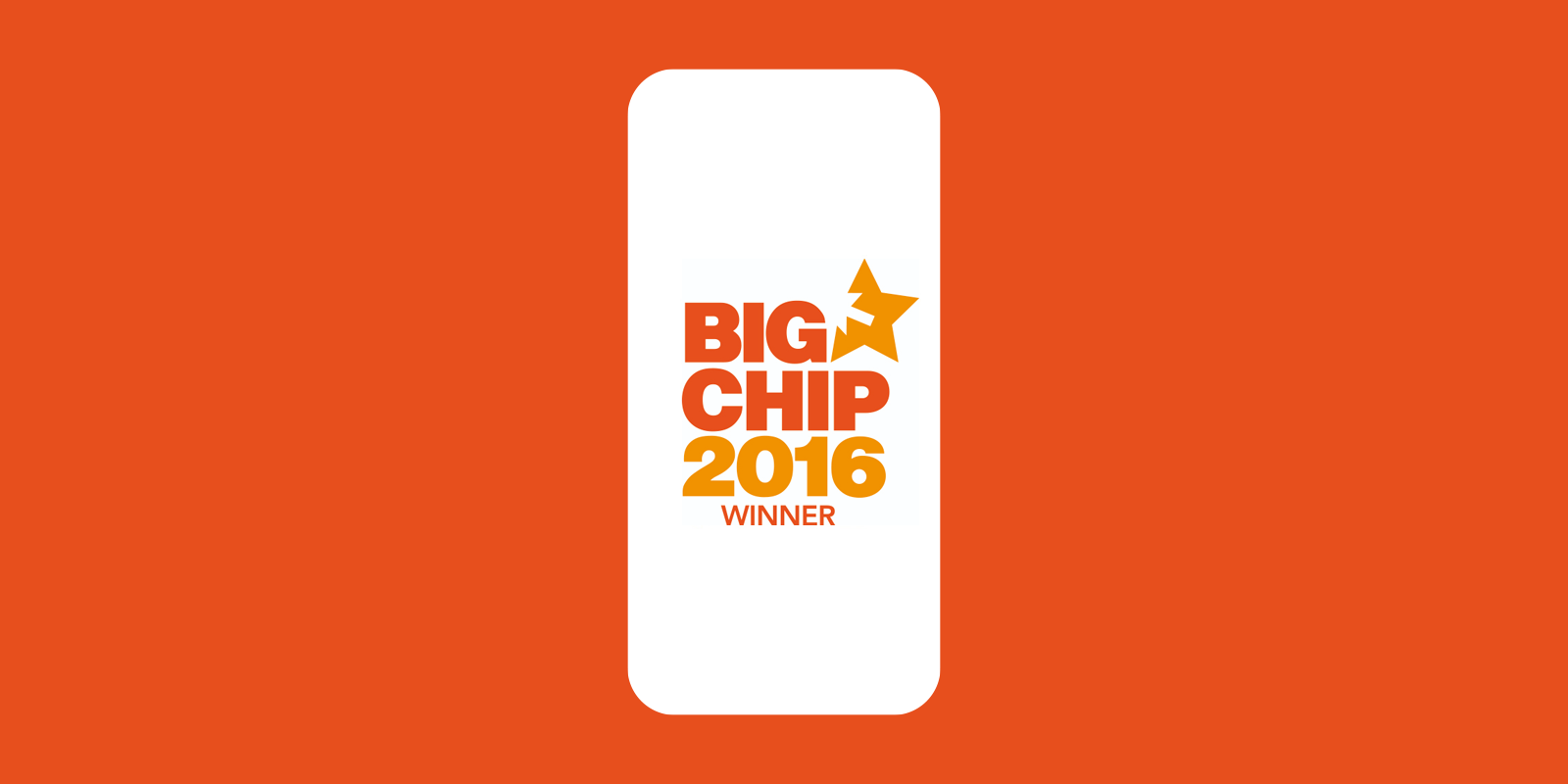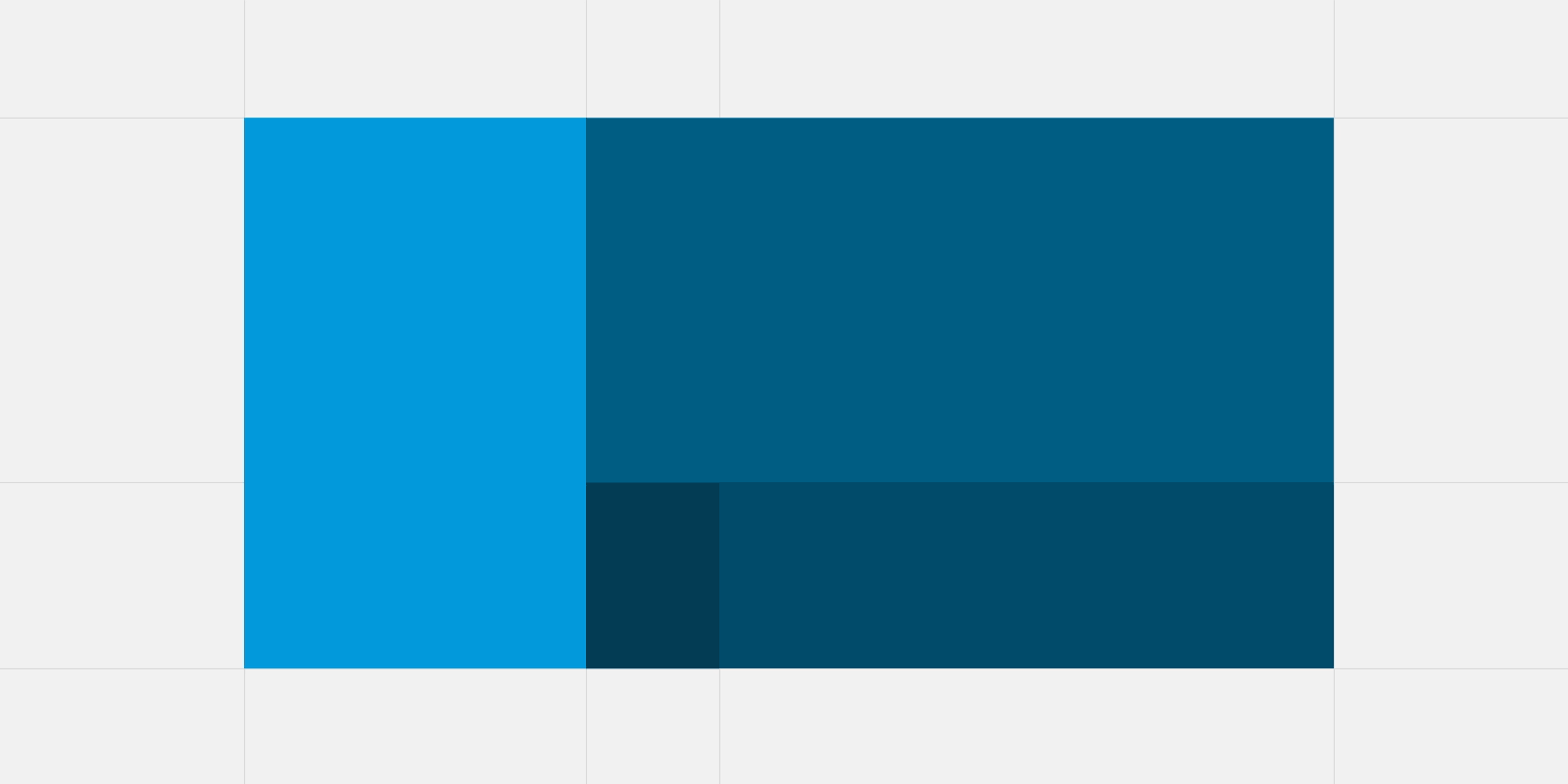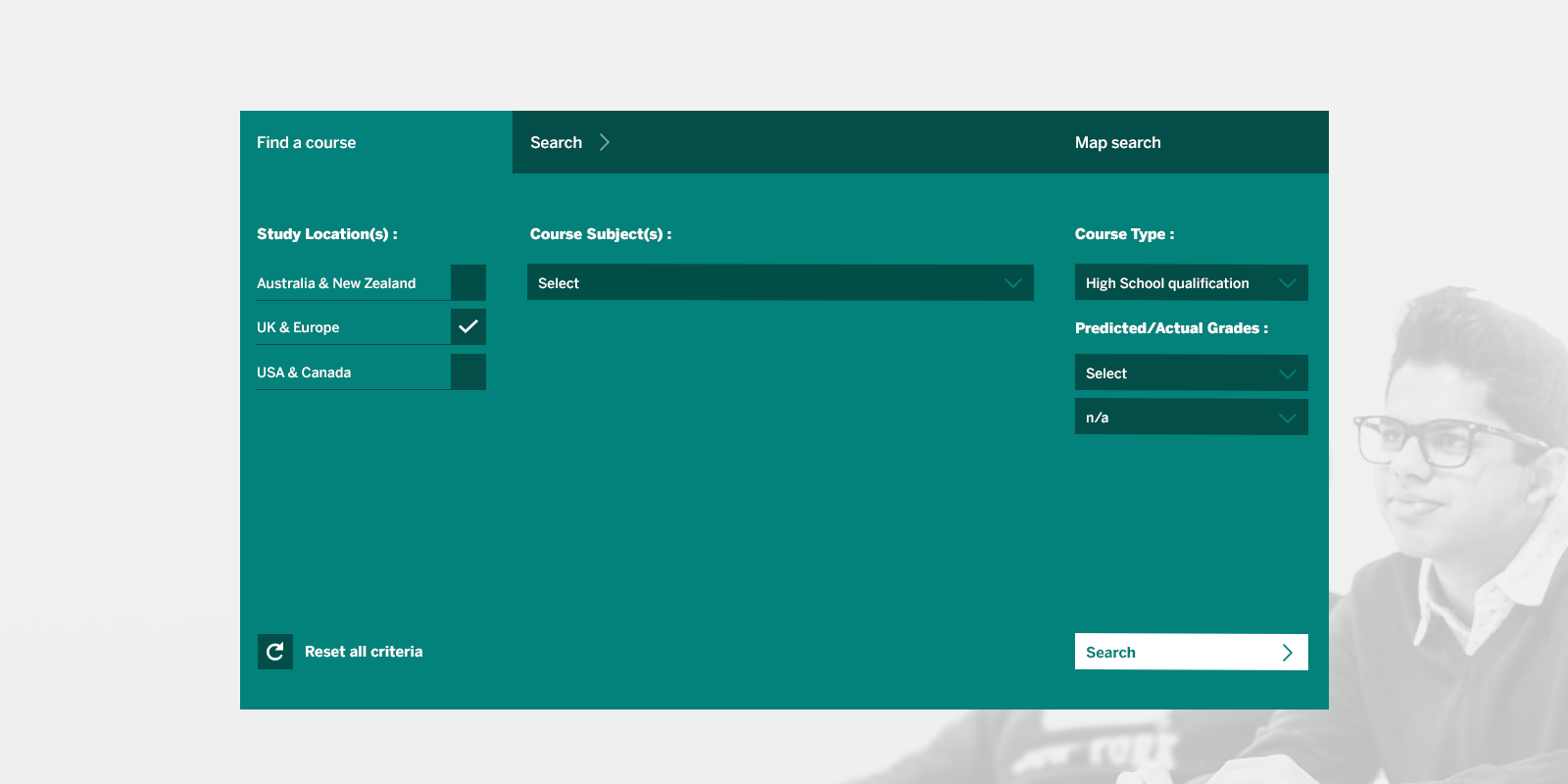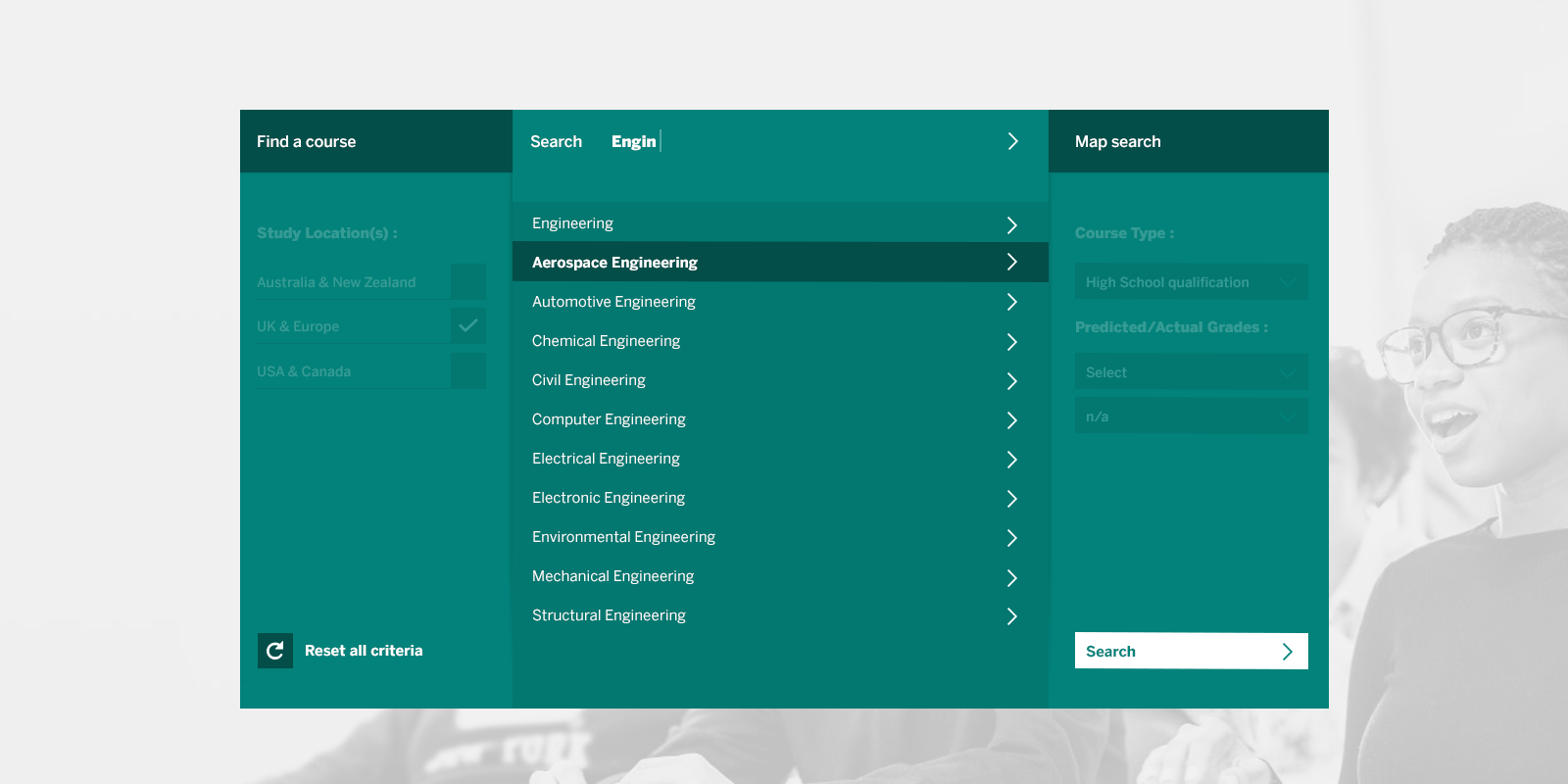 Results
By capturing and responding to user needs throughout the project we delivered an application to Study Group that became a widely used and valuable tool for agents around the world seeking to quickly access, curate and deliver directly to their inbox suitable course information for their student prospects and guardians.
In addition to this, Corporation Pop were the proud winners of the Big Chip Awards Best User Experience 2016 with the Course Finder app for Study Group, an accolade which we think speaks for itself.