Ever fancied yourself as the next Steven Spielberg but don't have the know-how or the Hollywood budget? The GoFilm video editing app can help!
GoFilm Productions commissioned Corporation Pop to deliver an easy-to-use video-editing app that helps you create, edit and share mini-movies. While we can't promise you success at the Oscars, what we've come up with is a brilliant way to tell better stories while learning some tricks of the trade along the way.
GoFilm is a professional content production company who work with high-profile, international clients including Estee Lauder, FitBit, Puma and Diesel. We worked closely with them to design and build an app which integrates user generated content with professionally recorded footage.
The user is guided through the process and given tips on how to shoot like a pro. Their recordings are then layered in with professional film to make seamless, quality content, ready to share and upload to social platforms. They simply drag, trim and drop their clip into the story.
GoFilm had three main objectives for the project. They were to create a user journey that included:
Content capture and generation which educated users in how to tell interesting stories with simple, straightforward in-app video capture.
Auto editing using inbuilt templates which were then integrated with existing film into one edit. That film being either GoFilm professional footage or commercial client footage.
Simple, one tap content sharing of the final edit, as well as content discovery based on interests and location, and curated content delivered to the user to engage with.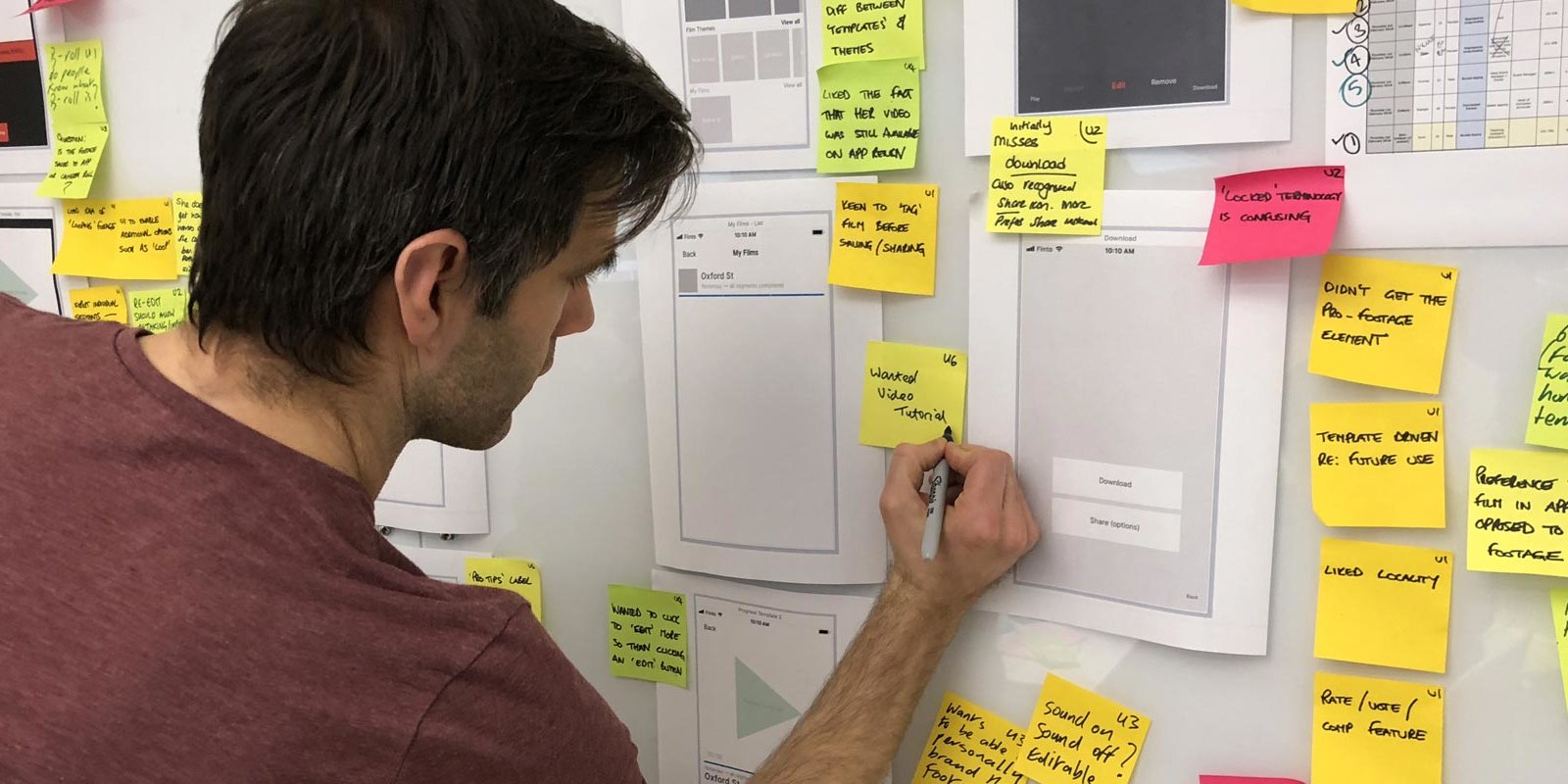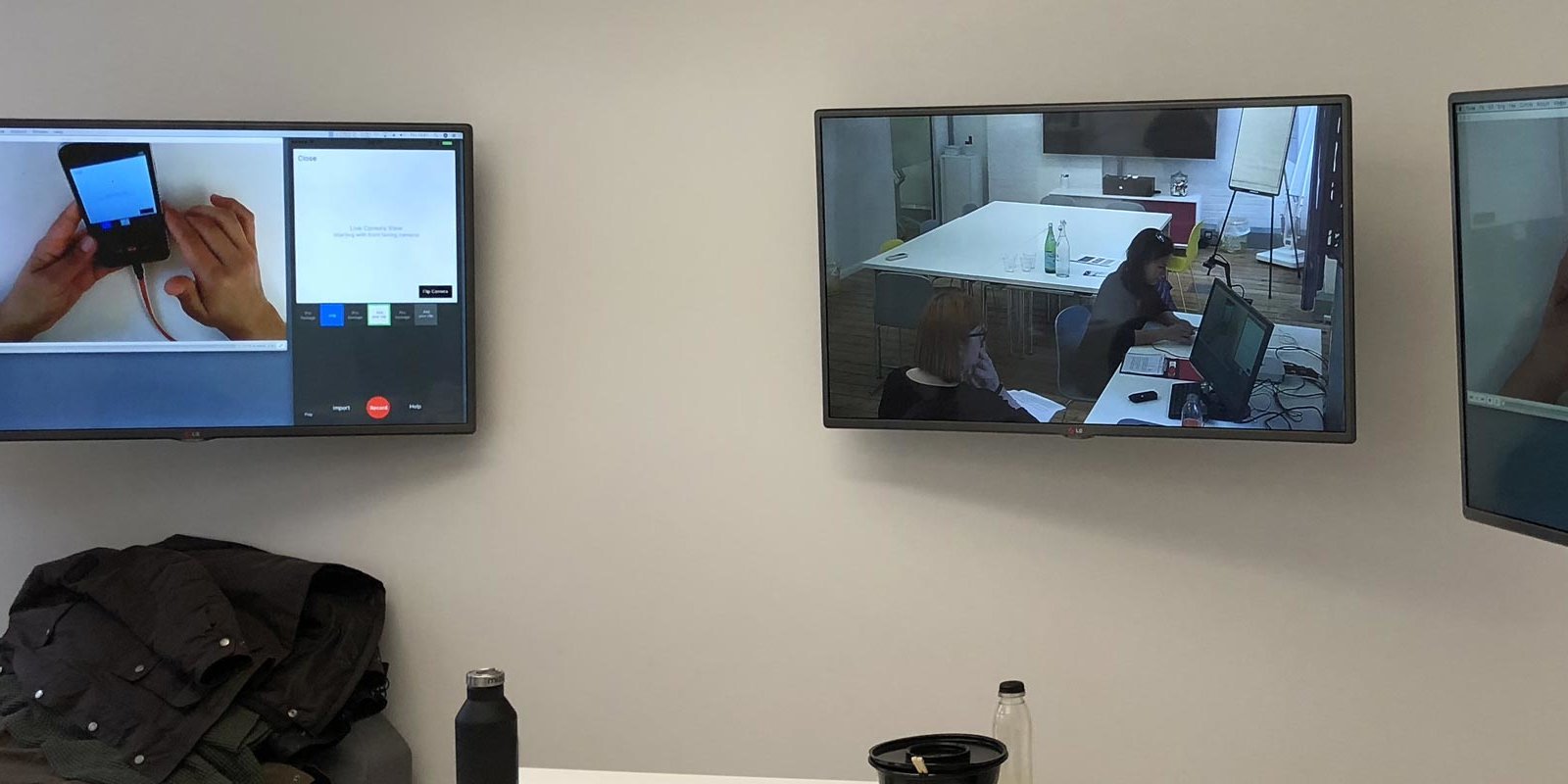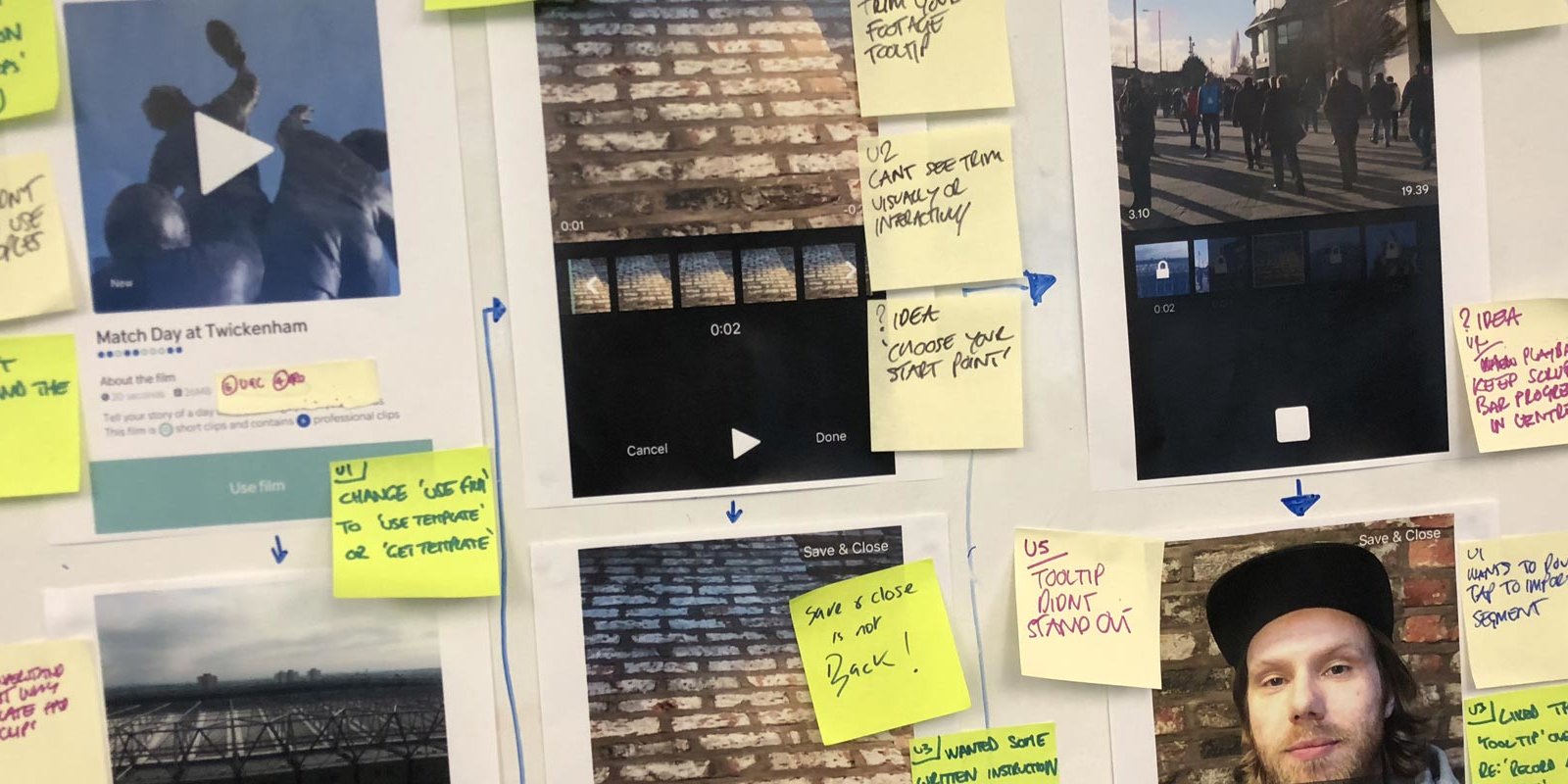 Challenge
The sheer amount of video that was to be processed, at the same time as users being able to see the progress of the film they were making, made this a technically challenging project from the outset. Add to that the requirement for users to be able to determine the length of their video which needed to sit alongside in-app audio and you have a pretty complicated set of specifications.
We overcame these hurdles by employing AWS Lambda, essentially speeding up processing without impacting server load. We then introduced an elastic audio feature. This meant we were able to provide users flexibility to record longer or shorter videos, to suit their needs.
Research
Naturally we took a user-centred, fail-fast approach to development which included gaining in-depth user feedback from testing during development.
We identified key user characteristics then created a collection of personas and user stories based on them. Then we worked with user experience specialists, Sutherland Labs, to recruit for three rounds of lab-based user testing. Participants whose characteristics matched the personas we'd chosen took part across a six-month development period.
Round one focused on getting feedback on wireframes. Round two saw users looking at a working prototype with visuals. Then in round three they got their hands on a light version of the app.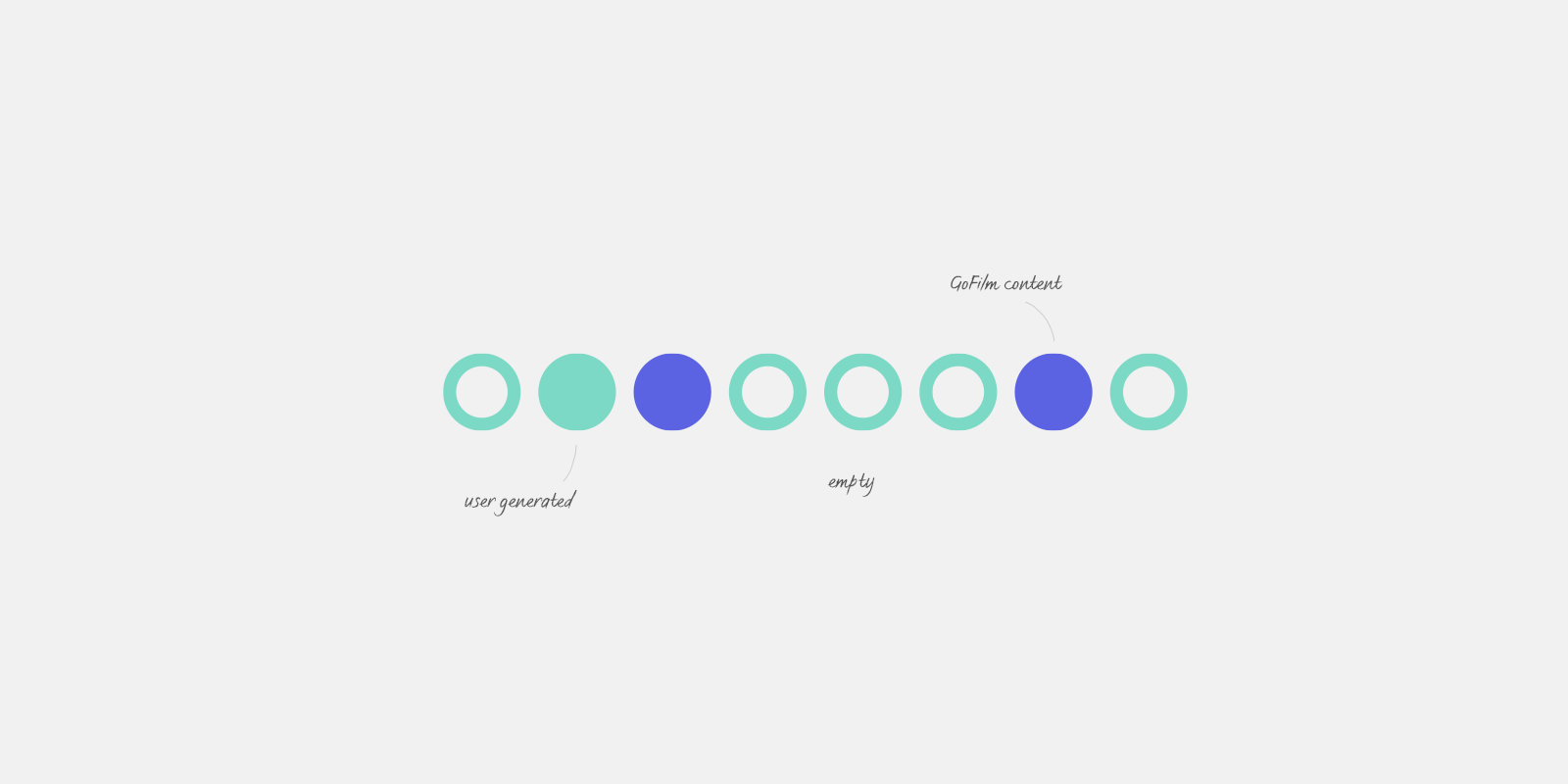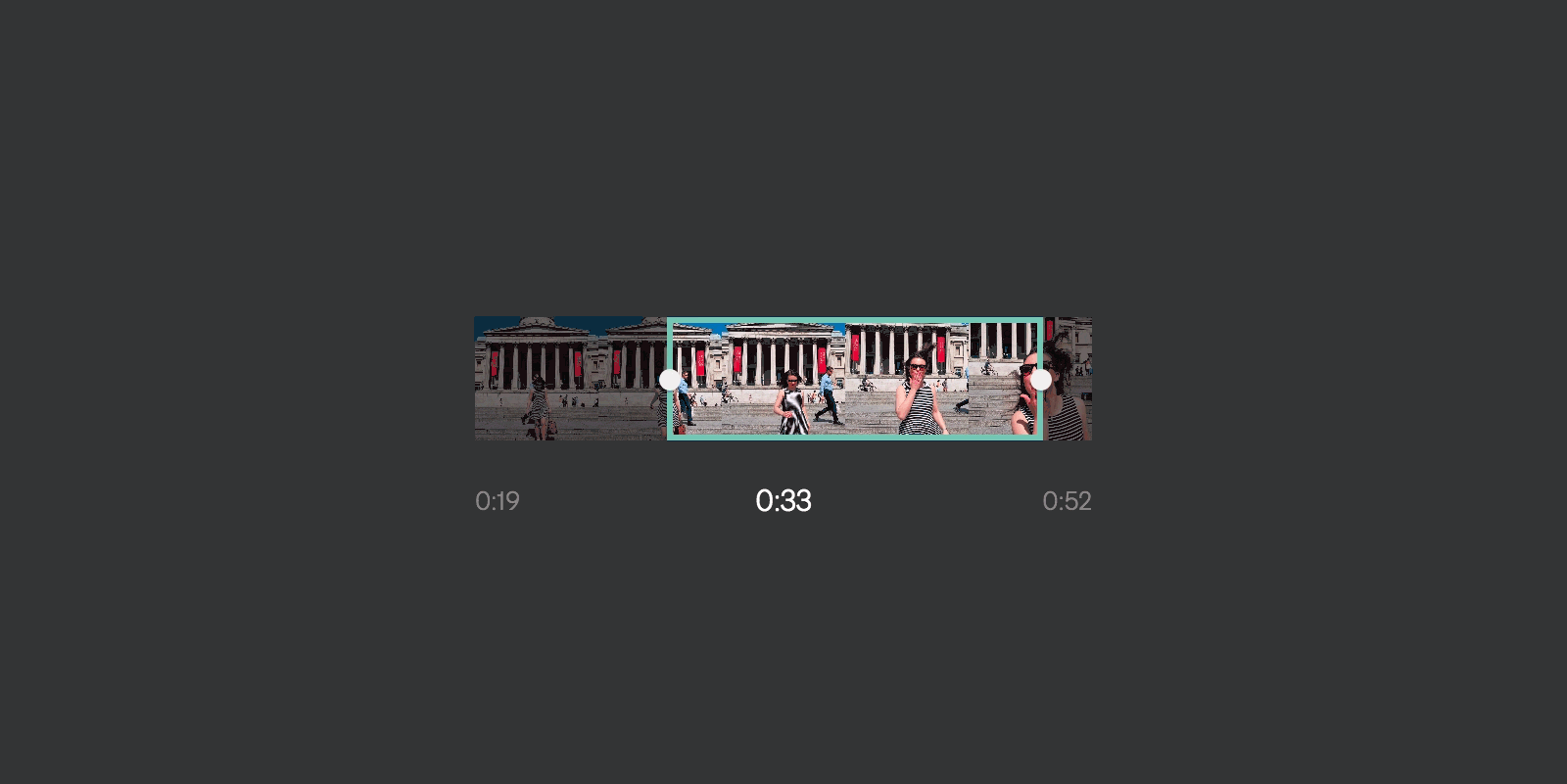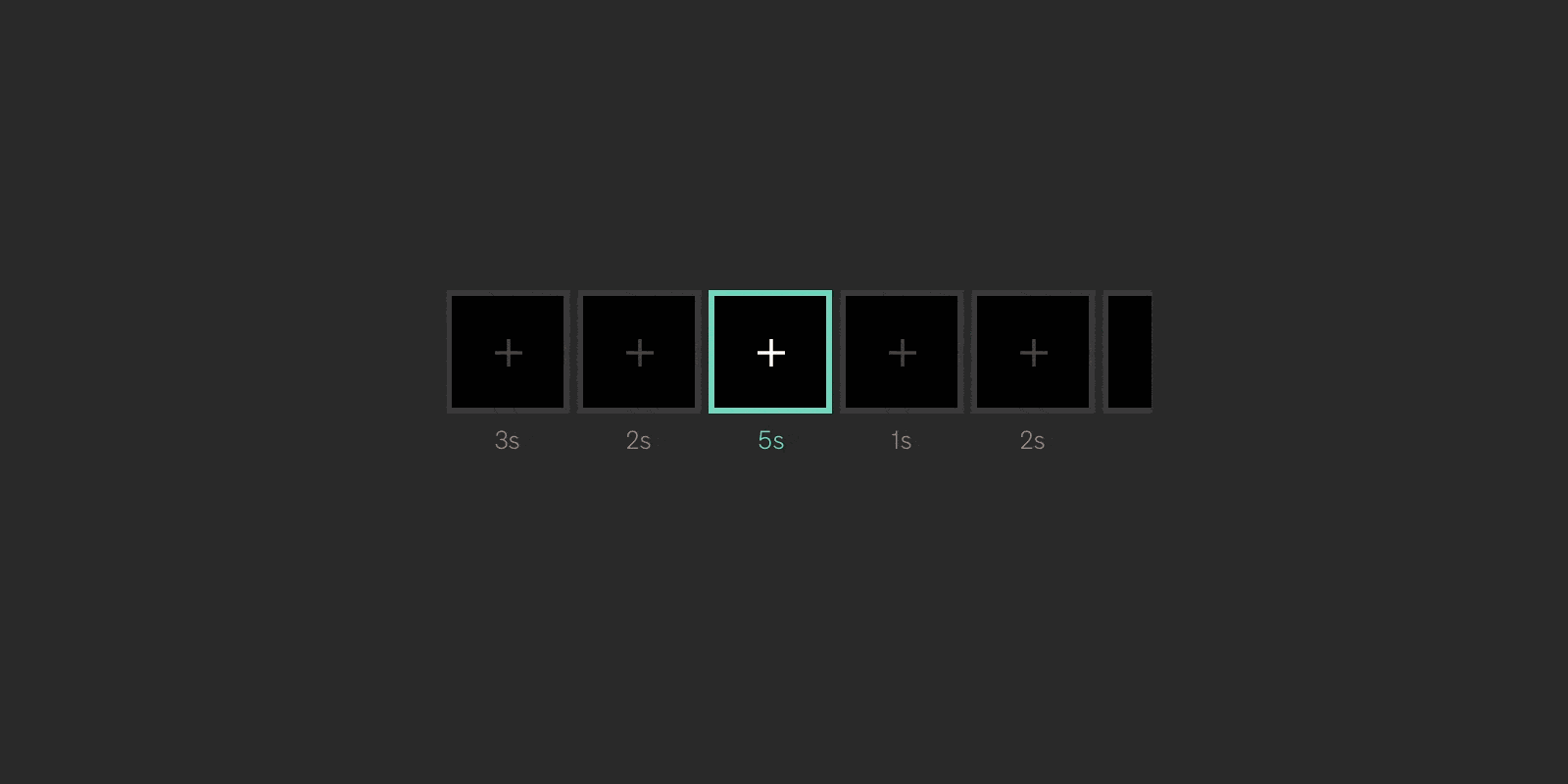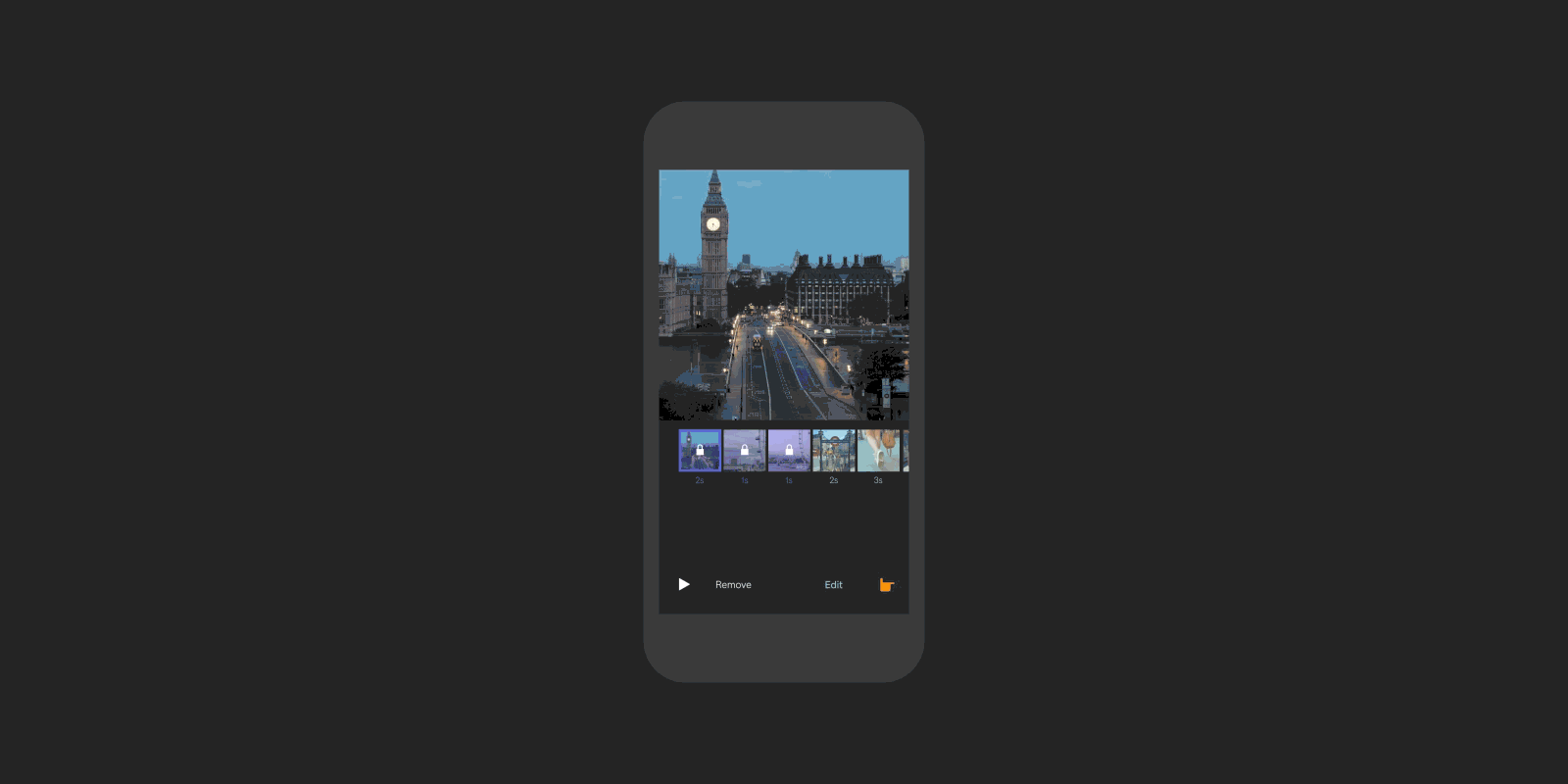 Outcome
Corporation Pop developed an app which, given simple on-screen prompts, was straightforward enough for a beginner to use and which resulted in a smooth, uninterrupted, quality film which showcased the user's experience and they were proud to share online.
As with any app worth its salt the simplicity of the user experience belies a technical complexity resulting in a robust, yet flexible and adaptable app.
The end product is engaging UX which also offers GoFilm an incredibly valuable platform for themselves and their clients. Win-win-win!
And that, as they say in Hollywood, is a wrap!