At the age of 13 Issy Raban was diagnosed with a rare form of bone cancer. During the following year she went through 15 rounds of chemotherapy, a failed stem-cell harvest, blood transfusions and ten weeks of proton beam therapy in the United States.
It's thanks to exemplary, state of the art clinical treatment that Issy is now cancer free and living a normal life. However, her experience brought sharply into focus the need for children like her to be able to access information about their condition and understand the treatment they receive.
From this realisation Xploro was born when Issy's dad Dom, Corporation Pop's Chair, made it his mission to build an app which delivered this essential information, in a fun and approachable way, to children.
Challenge
Research shows patients who are not well informed about medical procedures and treatment, experience increased levels of stress and anxiety. This leads not only to poorer medical outcomes but also to long-term disengagement with health services.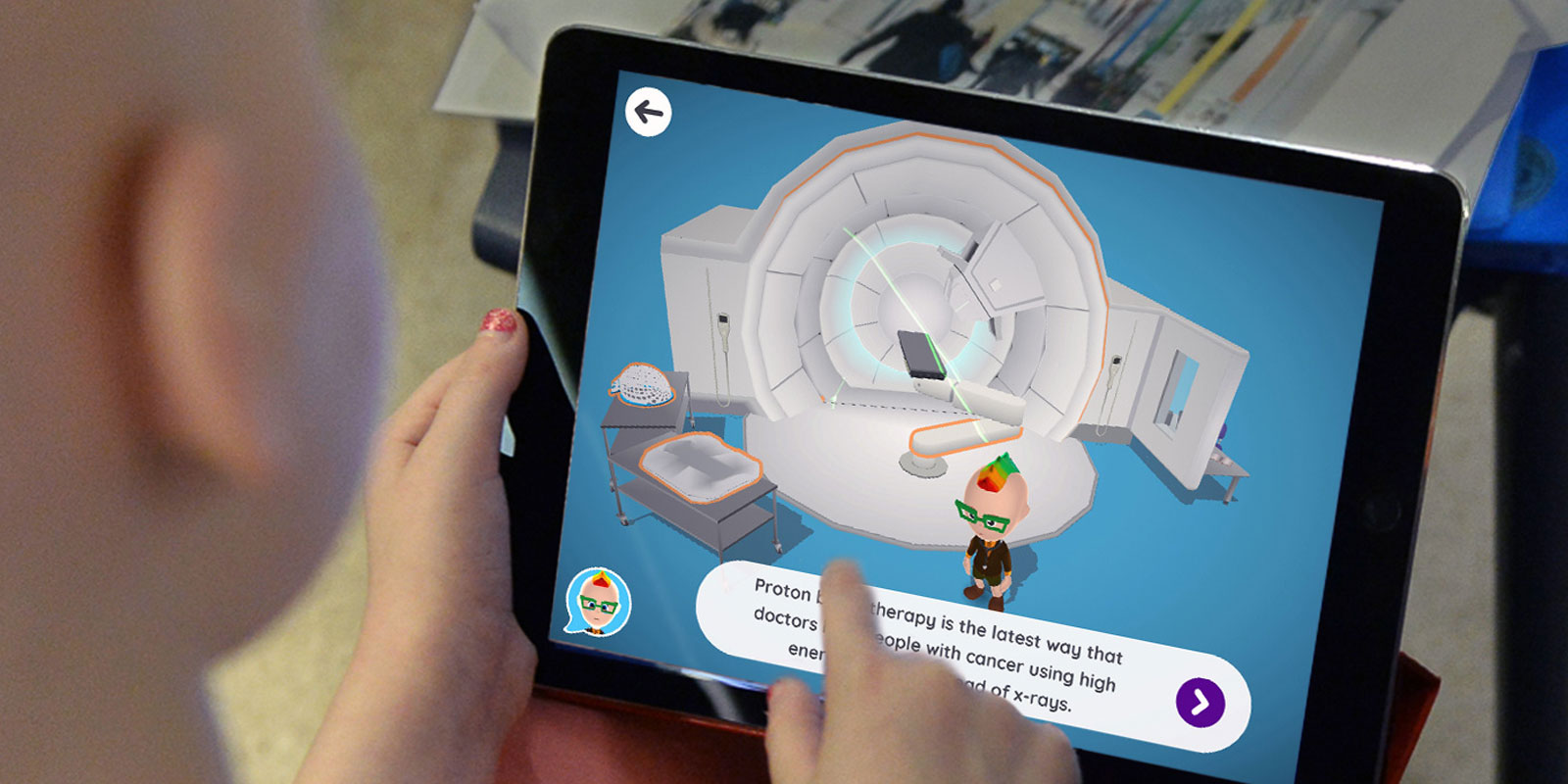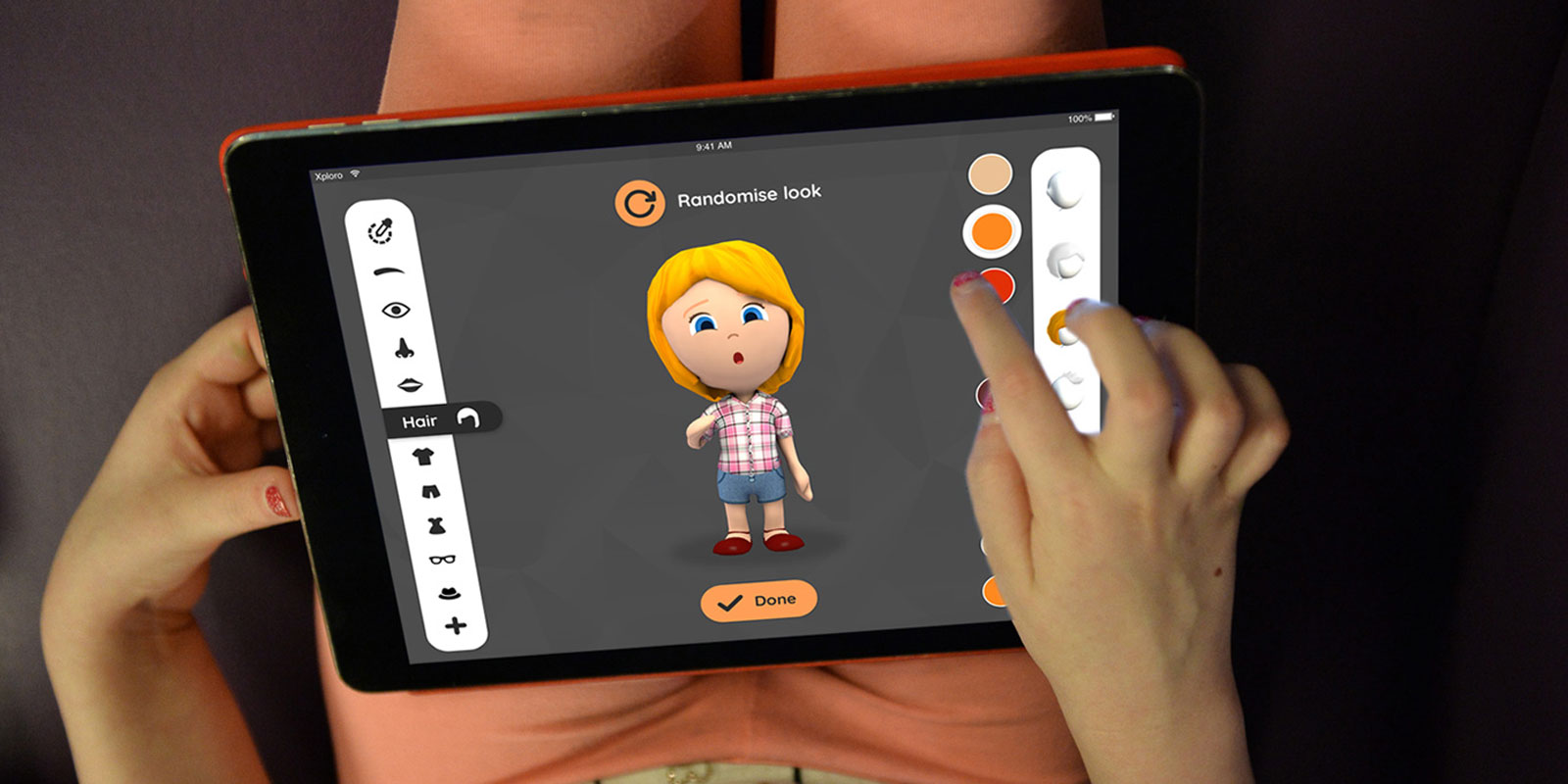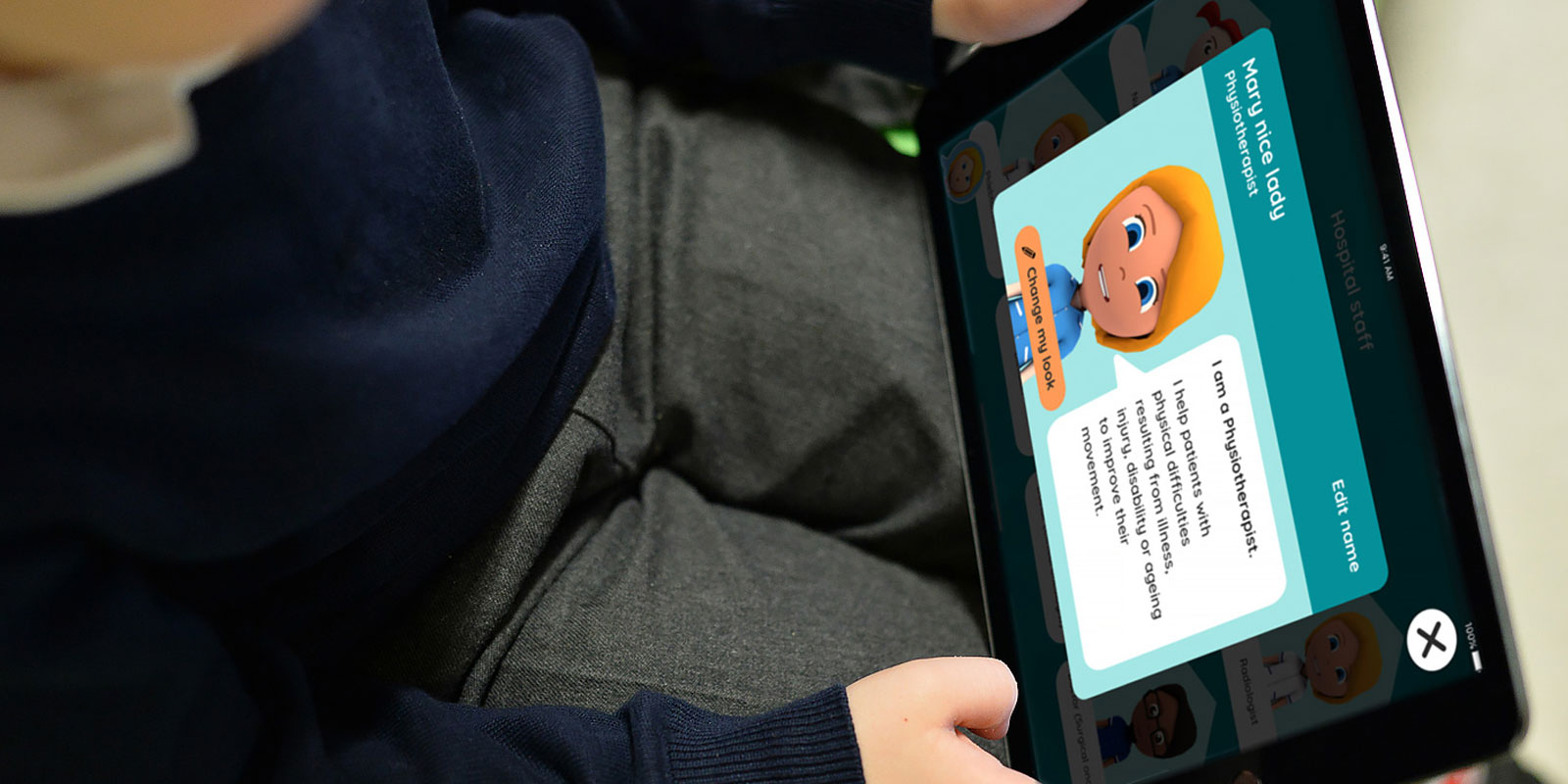 The solution, as always, was to focus on the User Experience. So, taking a user-centred design approach and engaging with patients, parents, clinicians and stakeholder organisations throughout, we ensured the software was based on identified user needs.
We brought in our research partners Sutherland Labs to evaluate those needs and armed with this knowledge developed several prototypes and ultimately the app we see today.
Xploro improves medical outcomes by giving patients invaluable knowledge about their treatment. It does this using games, AR and AI but scratch the surface and you'll realise that it's so much more than that.
Xploro features:
State-of-the-art chatbot with two patents pending. It answers patients' questions, understands sentiment, tells jokes and detects even the wildest misspellings
3D augmented reality environments such as wards and operating theatres which the user can explore
Treatment experiences including radiology procedures and diagnostic equipment such as MRI and CT scanners
Multiplayer games which help children understand the theory behind how treatments work
Customisable hospital staff avatars which children can alter to resemble real life staff and lets them know what they do
Calendar function accessible by patient, parent & clinicians to record appointments and key dates
Mood diary offering insight into how different stages of a patient's illness or  treatments are affecting their mental health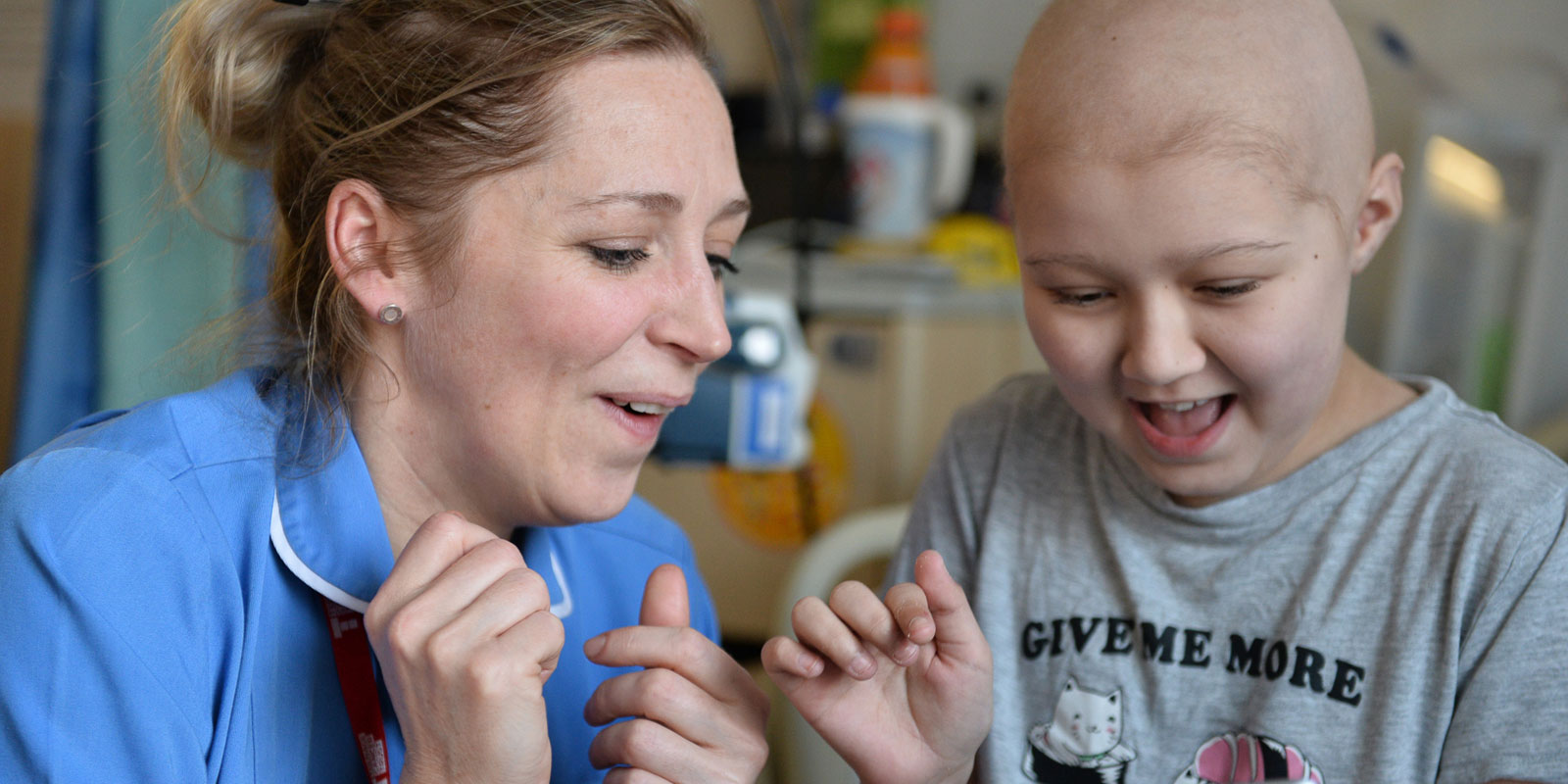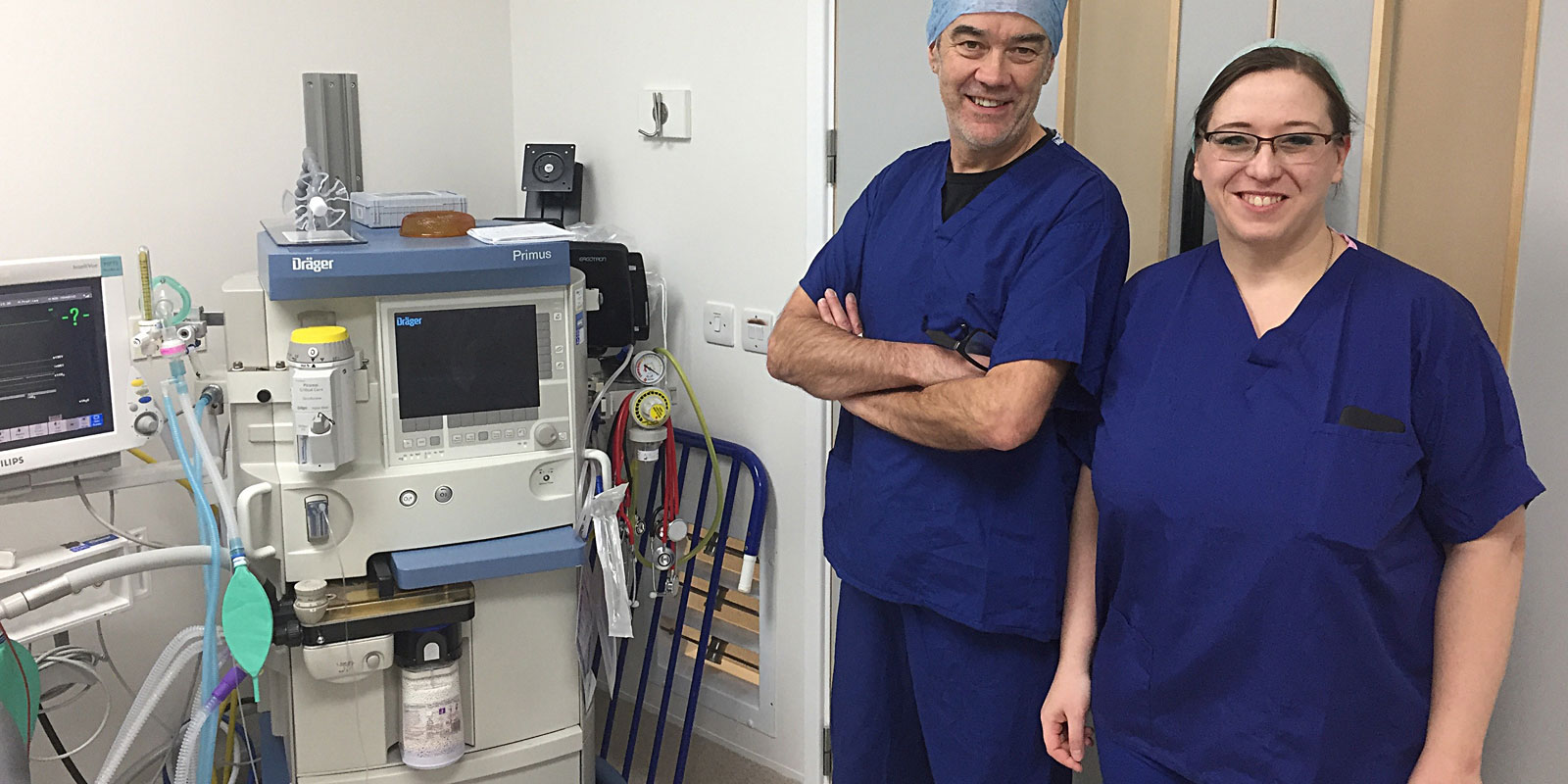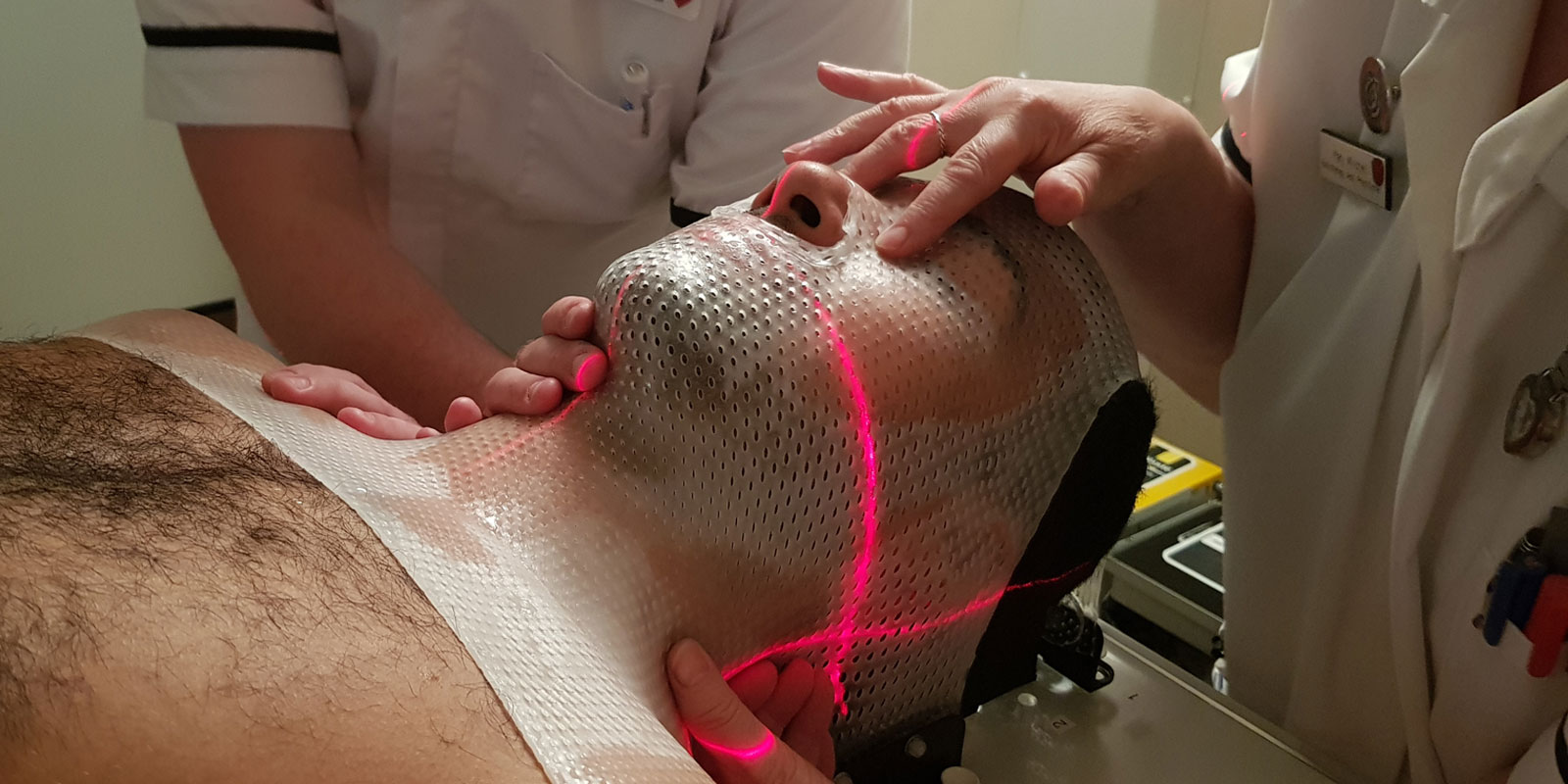 The Xploro Brand
An important part of the Xploro experience is the brand. From the in-house designed logo and artwork to the way the chatbot responds to patients and the feel and language used throughout the app. Everything was considered, tested and honed so the experience is simple, honest, consistent and engaging.
Expert Advisory Board
In October 2018 we set up our Expert Advisory Board. They are a gang of exceptional youngsters aged 10-16, with a wide cross-section of hospital experiences from one-off visits to lifelong care. The Board offers regular continuous feedback on Xploro and meet three times a year. They talk about how the app works for them, what they think needs improving and if there's anything they'd like to see in future updates.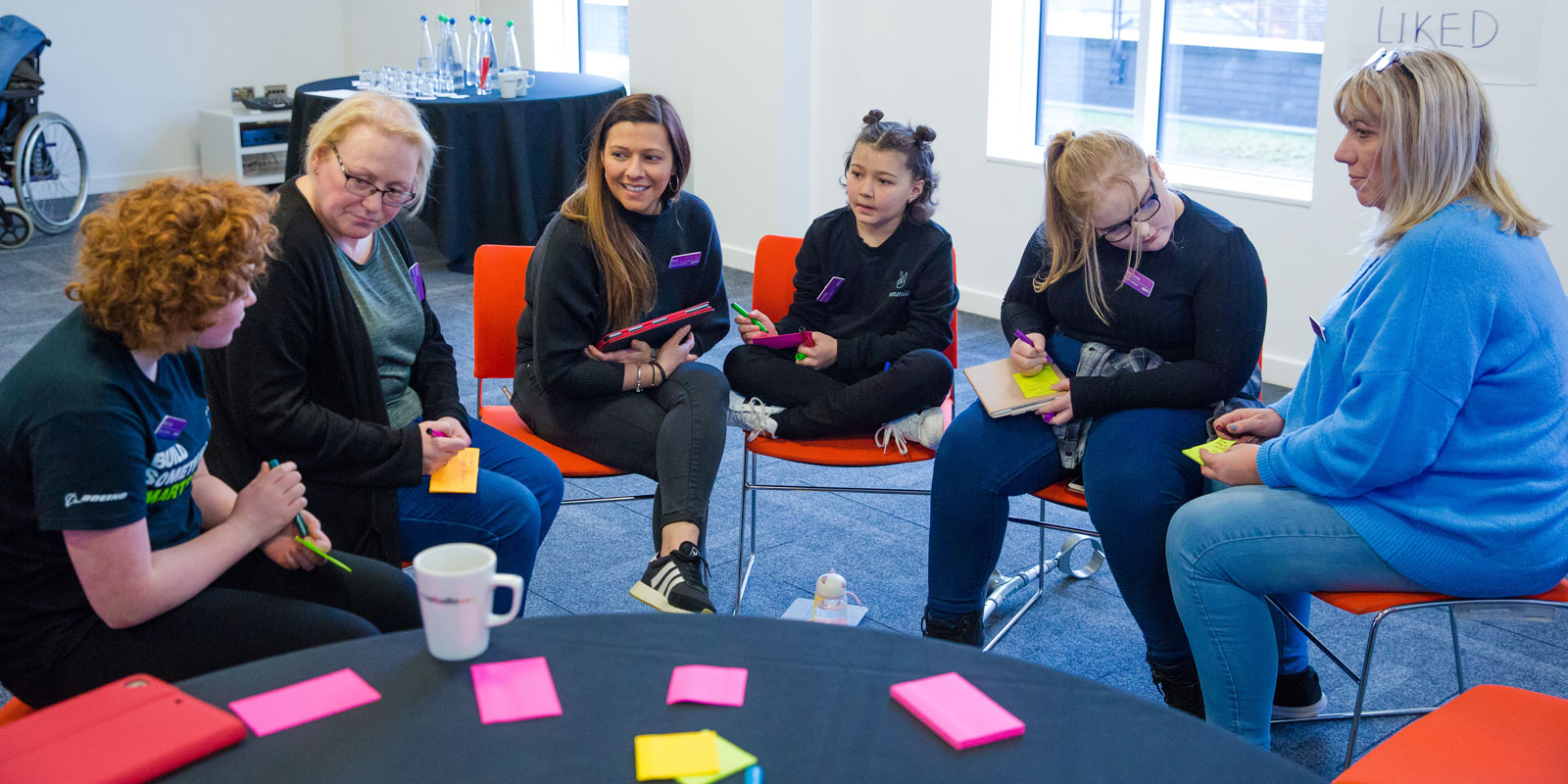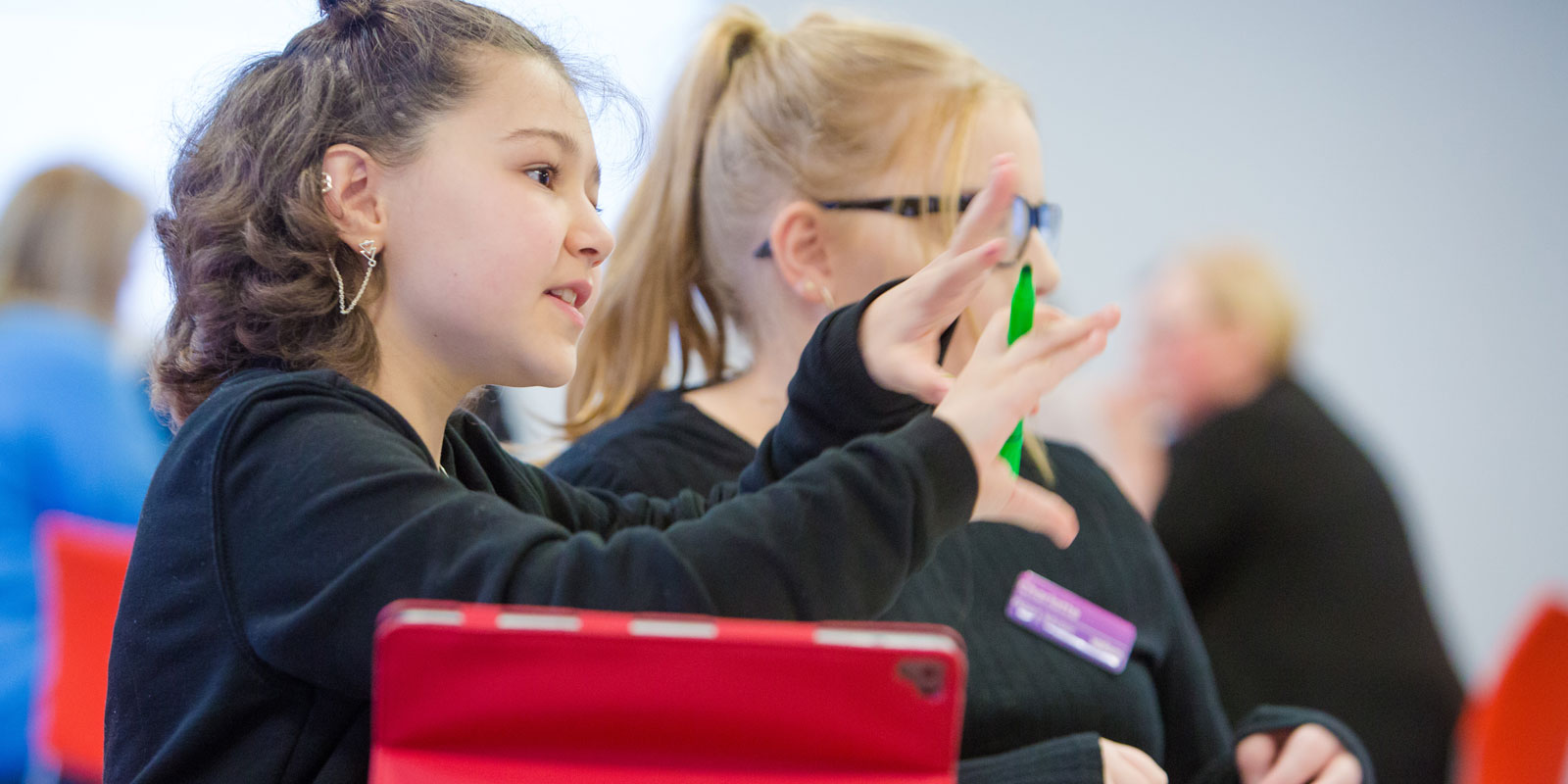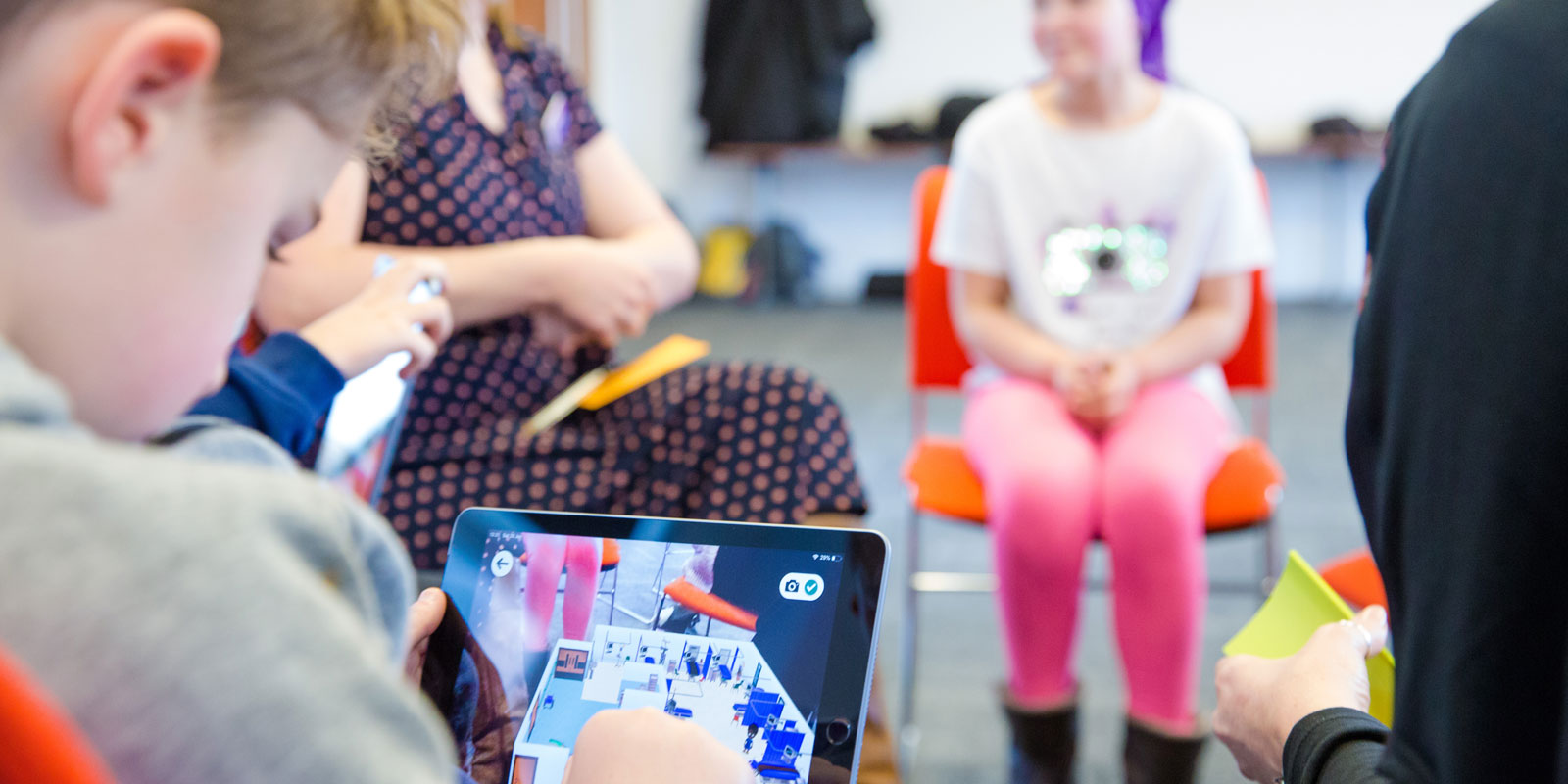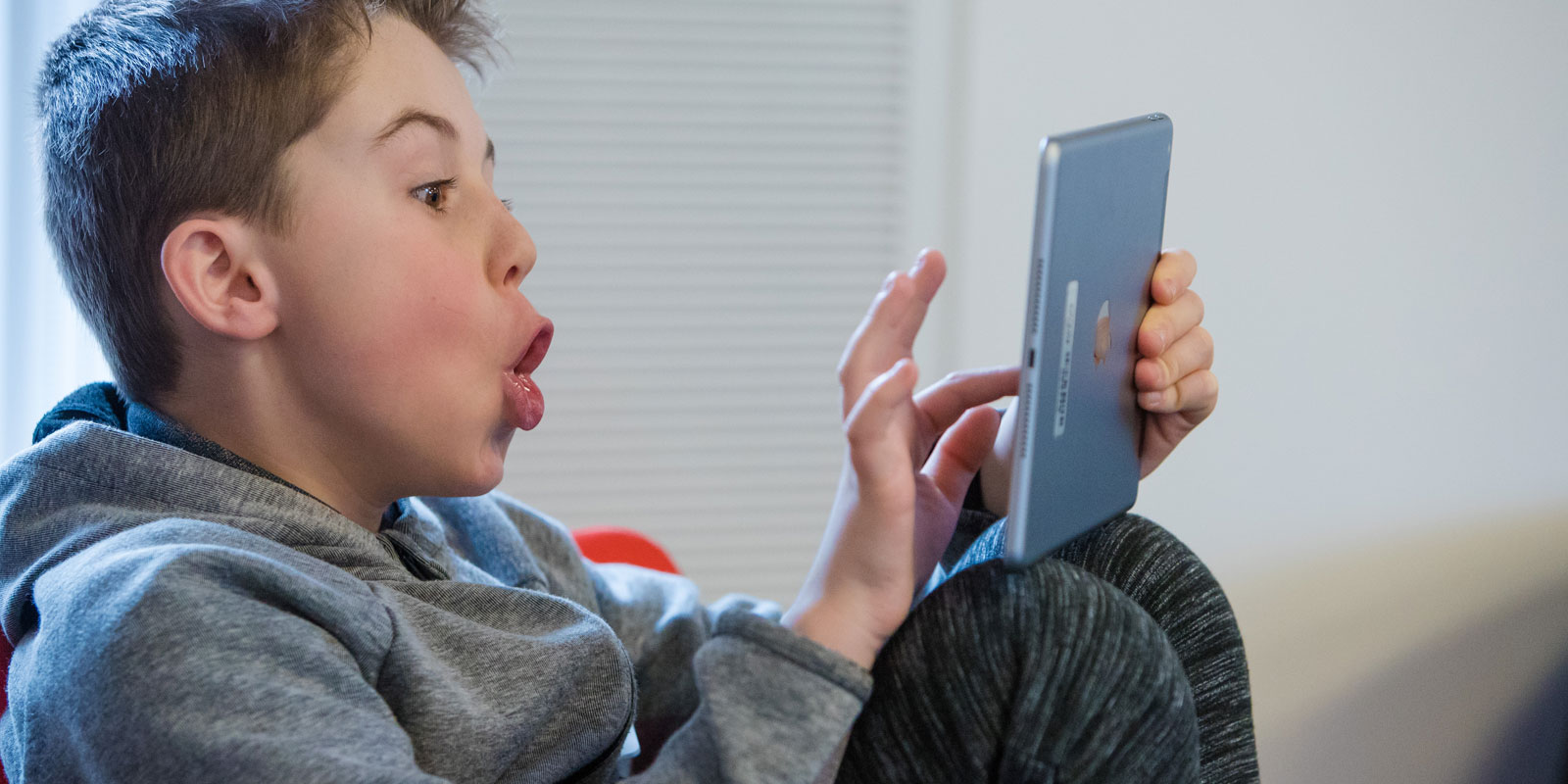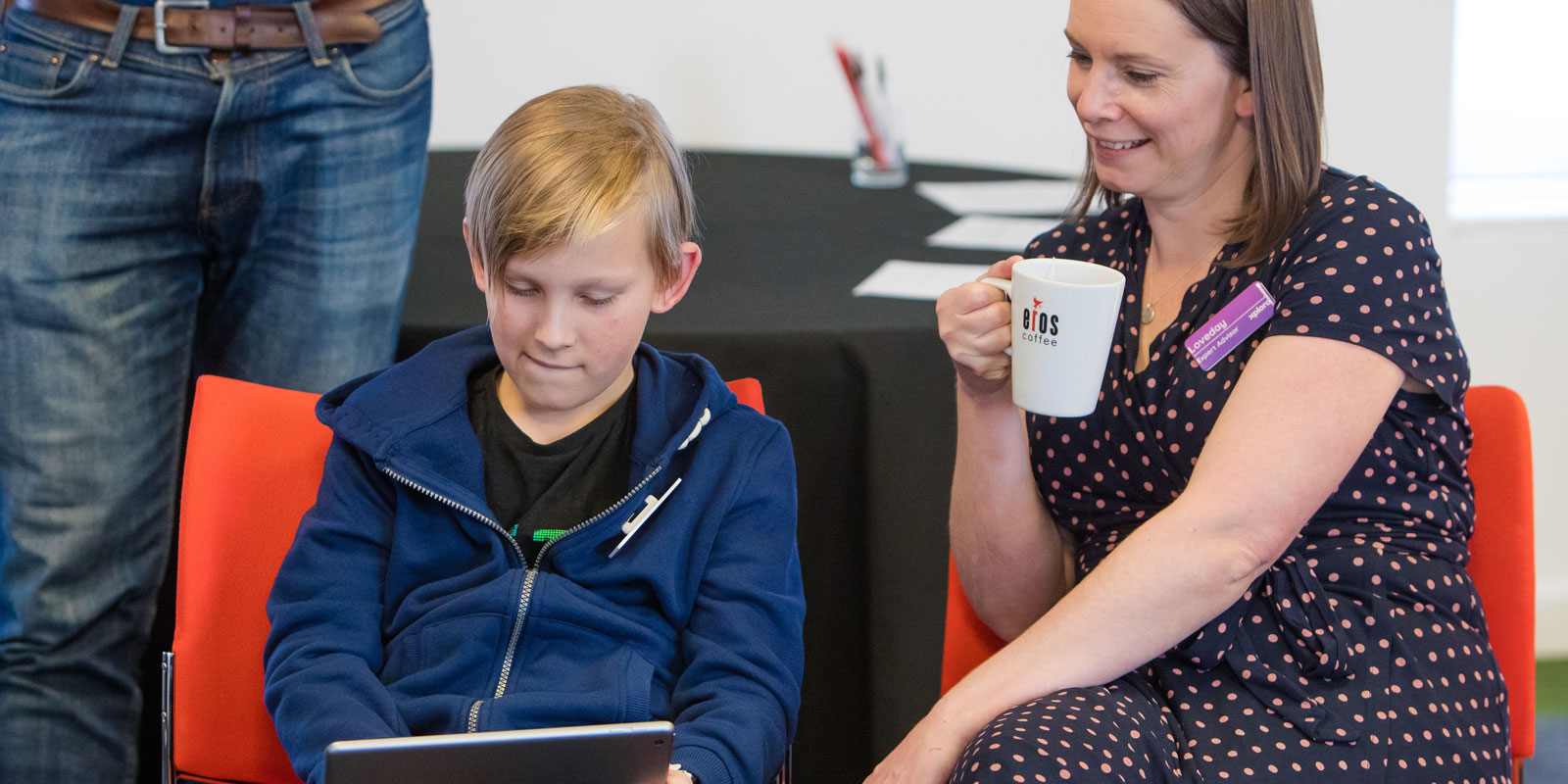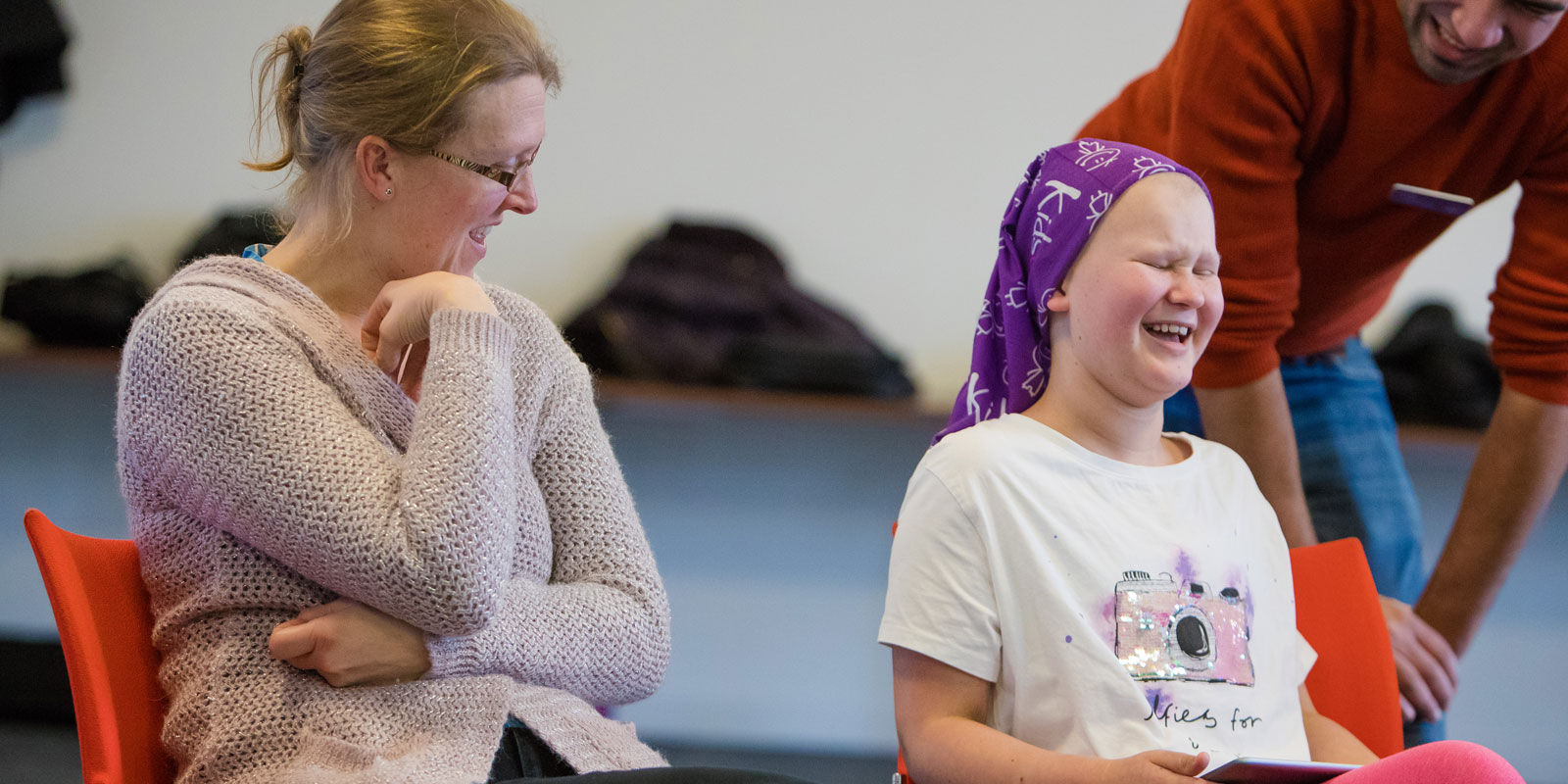 Our AI chatbot
An essential part of Xploro, and one we're incredibly proud of, is our artificially intelligent chatbot which currently has two patents pending. We quickly realised that the off-the-shelf chatbots were simply not up to the job so in true Co-Pop style we built our own. It's designed especially for kids and is available offline to handle poor signals in sprawling hospitals.
A child's approach, writing style and spelling are different to an adult's. Because of that, we used synthetic phonics to come up with a bot which understands the way they communicate and process language.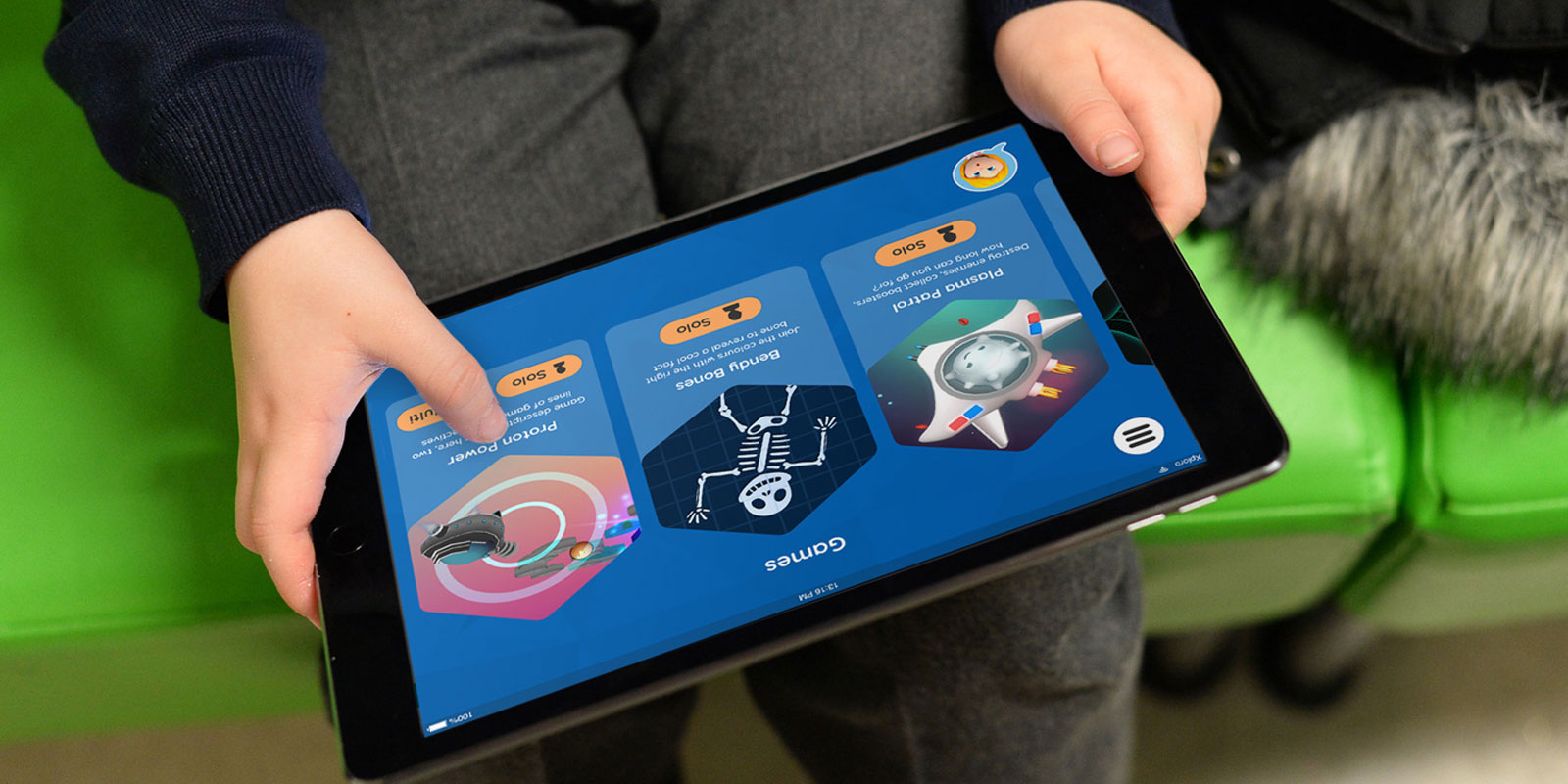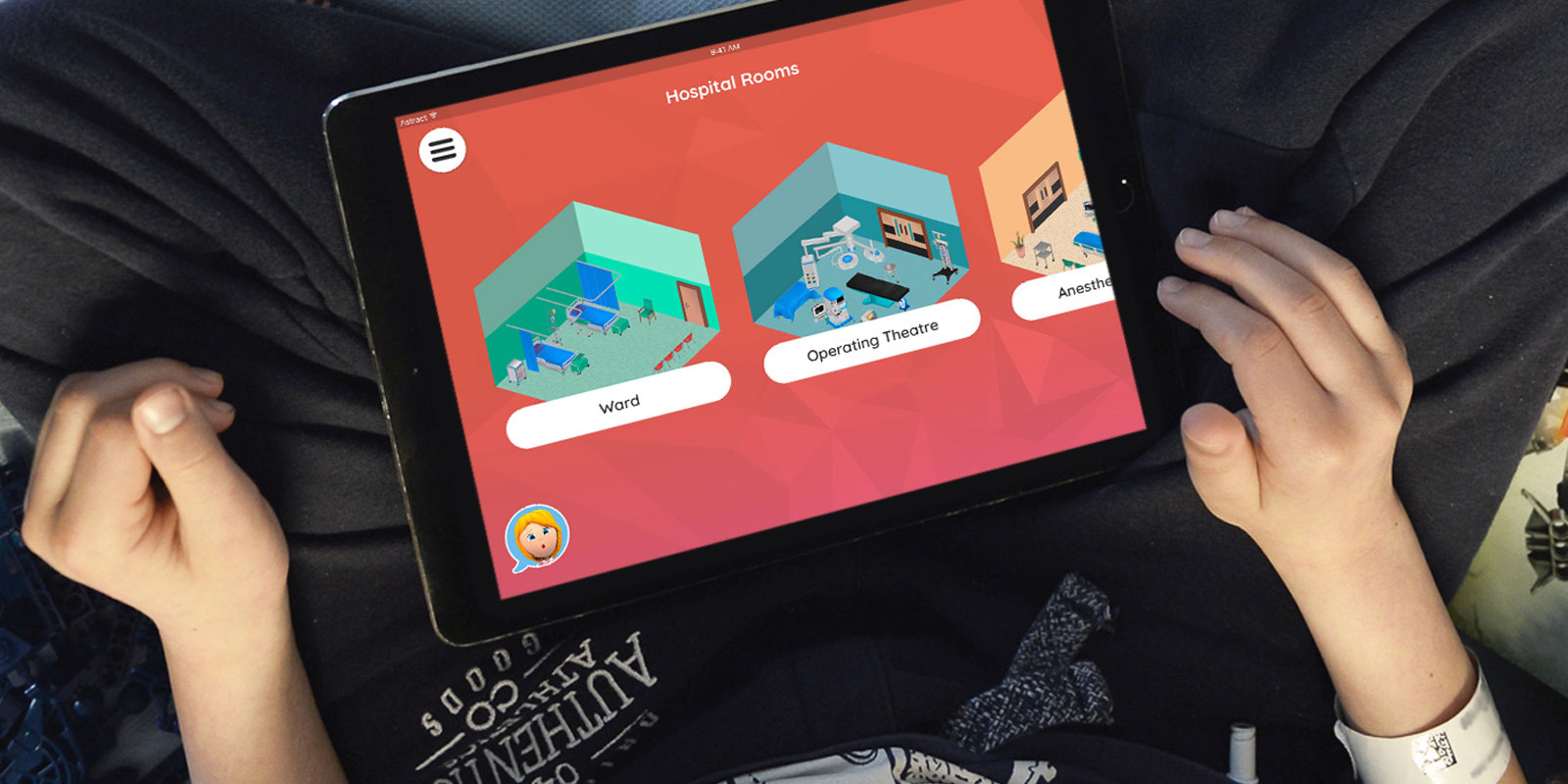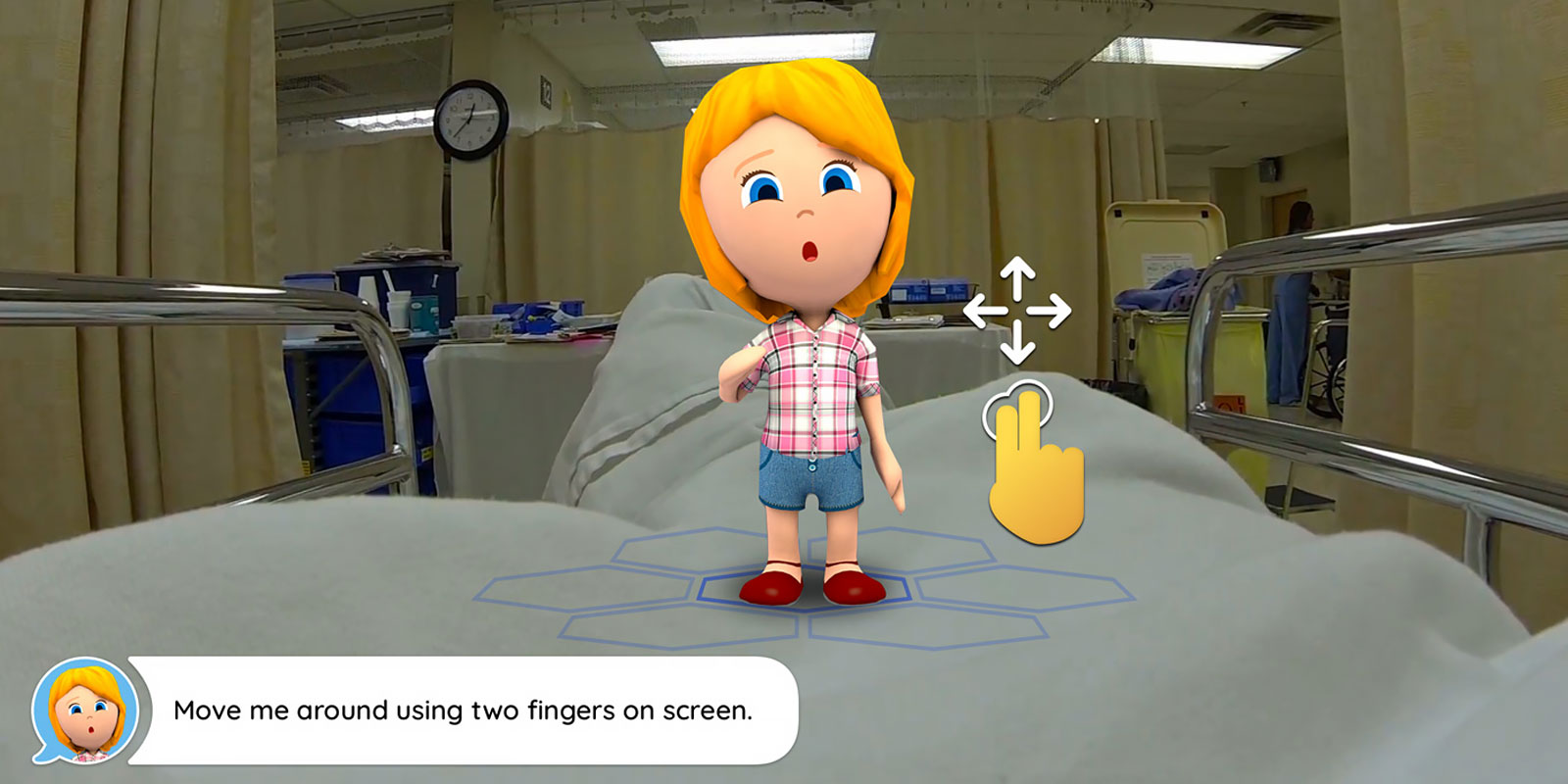 Outcome
What we've delivered is a pioneering product which changes the way children experience hospital treatment. It will improve both their long-term engagement with health services and their more immediate health outcomes.
Xploro is starting with children with cancer, but is aiming to build a health information platform for any patient, of any age, with any condition, anywhere in the world.
Clinical evaluation
Lucy Bray, Professor of Child Health Literacy at Edge Hill University, conducted a 6 month study at Royal Manchester Children's Hospital to evaluate the effectiveness of the app.
Results have been outstanding and show marked increases in patient knowledge about their treatment and illness. They have also revealed a significant decrease in patient anxiety when using Xploro.
"It's vital to recognise that very few projects hold such potential to appeal to every patient group, from young child to geriatric, able to disabled and educationally challenged to academic."
Peter-Marc Fortune,
Associate Medical Director & Chief Clinical Informatics Officer, Royal Manchester Children's Hospital